Interested in becoming a member?
We welcome any company operating in Malta who would like to join the MASA community, participate in our enterprise and promote Malta as an international Financial Centre. The organization must be licensed or recognised by MFSA under the Investment Services Act to carry out Investment Management/Advisory services, Brokerage, Directorships, Fund Administration, Company Secretarial services and Custody.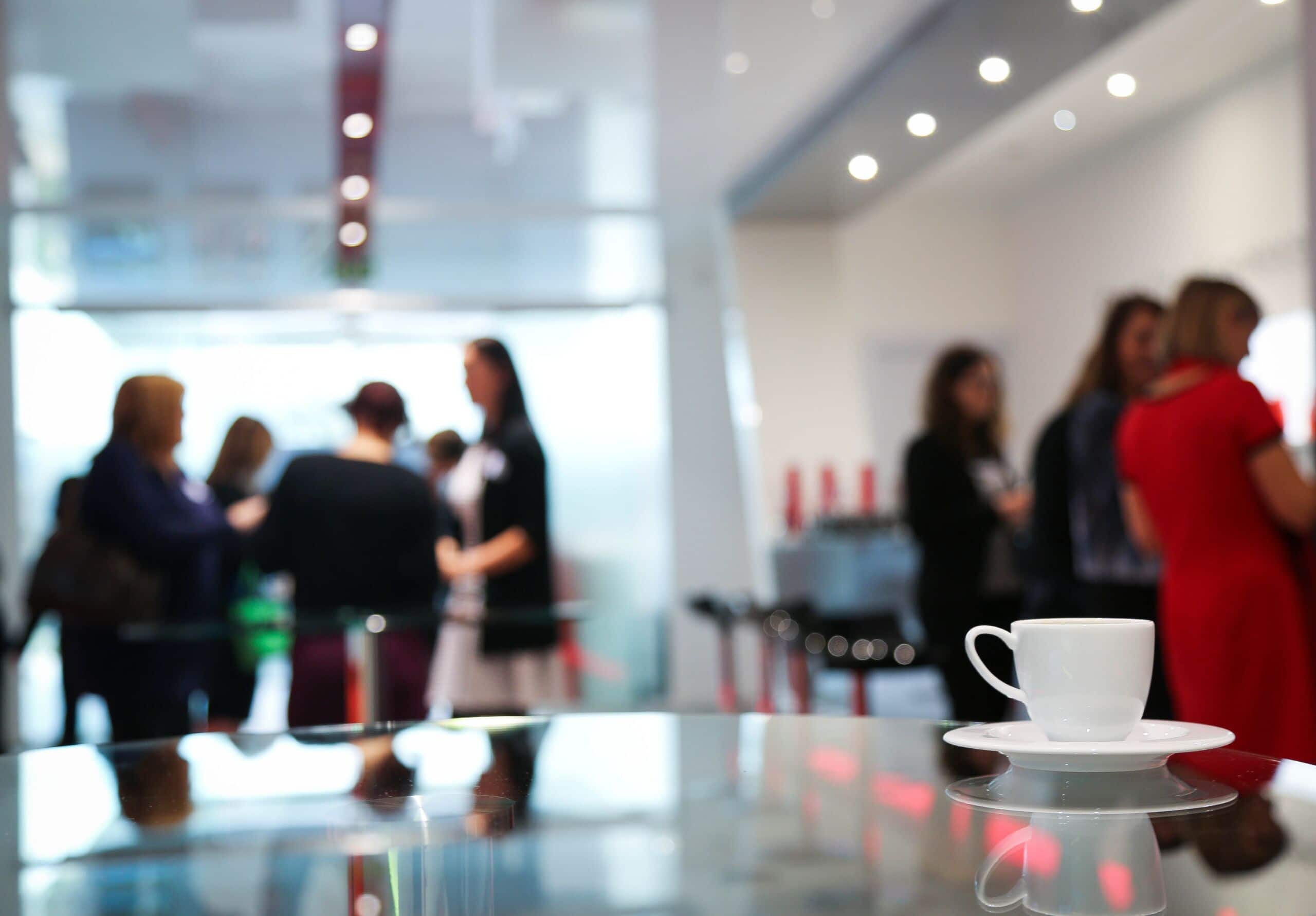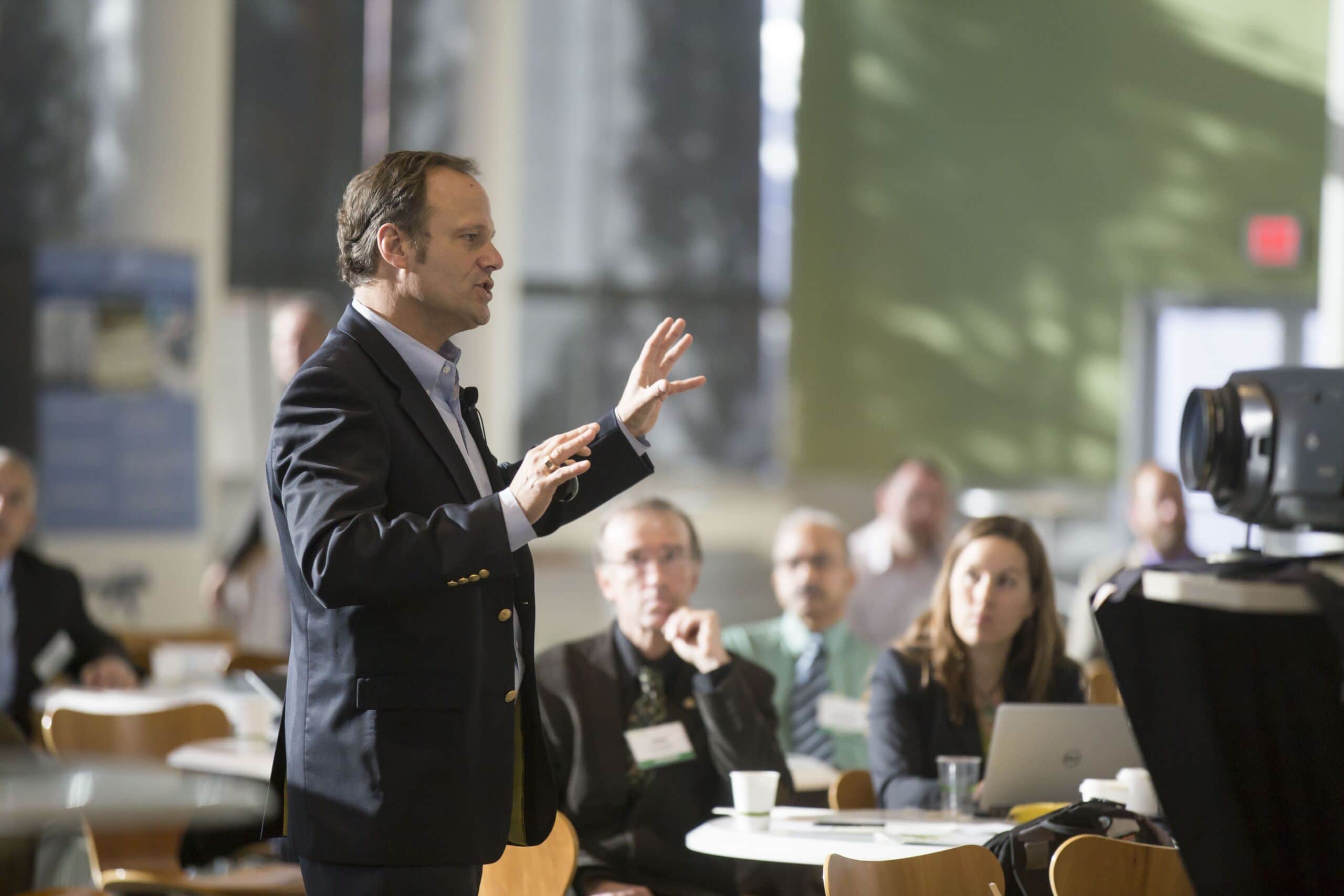 Interested in becoming an affiliate member?
Any company resident in Malta, which although not licenced or recognised by MFSA, is approved to act as representative in Malta of an overseas CIS or to act as a distributor of such schemes in Malta.
Directory
Our members are at the centre of everything that we do and are vital to the role we play, in developing and enriching the investment funds industry in Malta.
Sparkasse Bank Malta Public Limited Company
101, Townsquare,
Ix Xatt Ta Qui Si Sana,
Sliema
Malta
home
Company Information
Sparkasse Bank Malta plc ("Sparkasse") is a public limited liability company which was established in Malta in 2000 having its registered office and principal place of business in Sliema, Malta.
Sparkasse is licensed by the Malta Financial Services Authority ("MFSA") as a Credit Institution in terms of the Banking Act (Chapter 371 of the Laws of Malta). In addition to Banking Services, the Bank is also licensed as a Category 4a and Category 2 Investment Services Licence Holder in terms of the Investment Services Act (Chapter 370 of the Laws of Malta).
The Bank's core suite of services includes Depositary; Payment; MiFID related services (both advisory and non-advisory s); Foreign Exchange, Settlement and Asset Servicing. The Bank is a direct participant in SEPA and a direct member of SWIFT and has developed a strong Global Custody network allowing for a broad market reach.
The Bank is Malta's second largest core non-domestic bank and services 40% of the fund business in Malta.