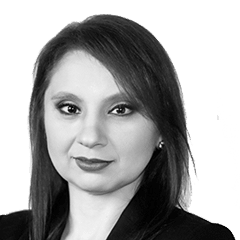 Anabel Mifsud
Chairperson

Anabel joined Fexserv Fund Services in 2008 and today occupies the position of Managing Director. She started her career in audit and assurance with PwC where she was involved within different industries and worked in offices including Malta and London. Subsequently she took up accountancy and finance positions with leading entities operating out of Malta including an appointment within the Finance Department of HSBC Securities Services (Malta) Limited. She holds a Bachelor of Commerce degree, an Honours degree in Accountancy and a Masters degree in Financial Services from the University of Malta. Anabel is an EFAMA Board member, the appointed Chairperson of the Malta Asset Servicing Association (MASA) and is an appointed Governor on the Board of Finance Malta. She is also actively involved in various industry discussions and is a visiting lecturer at the University of Malta.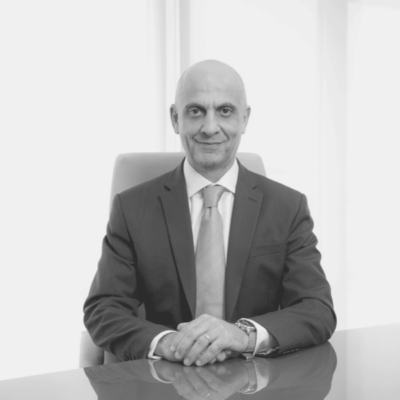 Joseph Camilleri
Executive Secretary

Joseph's banking career at Bank of Valletta started way back in 1985. Over the years he occupied various managerial and executive positions within the banking group.

Joseph also represented Bank of Valletta Group in Milan for 7 years where he provided support to the Bank's various divisions in tapping business opportunities for the banking group.

He has also held senior positions in three subsidiaries of the bank, namely Valletta Investment Bank, BOV Asset Management and BOV Fund Services (BOV FS). He is currently the Executive Head responsible for the latter company, of which Joseph is also a Director. His role in promoting Malta in overseas conferences and road shows as a fund domicile has been the highlight of Joseph's career.

Joseph has been appointed on the Board of Governors of Finance Malta in mid-November 2022, as representative of MASA (the Malta Asset Servicing Association) of which he is also a Committee member and Executive Secretary.

Joseph in a lifetime member of the Chartered Institute of Bankers UK, following the ACIB diploma completed in 1993.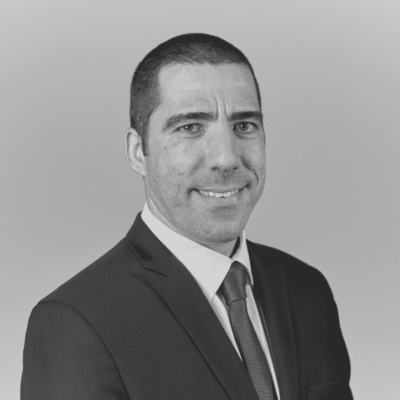 Mario Zerafa
Mario Zerafa is a Senior Associate within Ganado Advocates' investment services and funds team. Mario has a wide range of experience in setting up, structuring and licensing of PIFs, UCITS, AIFs and NAIFs as well as investment services license holders such as AIFMs, UCITS management companies, and MIFID firms. On an ongoing basis, he advises clients on their ongoing obligations in terms of the applicable legal and regulatory framework. As part of the ongoing support to clients, Mario also assists with various corporate matters including the re-domiciliation of companies into or out of Malta, drafting of shareholders agreements and corporate governance matters.

Mario also specialises in anti-financial crime-related matters within the financial services sector, concentrating particularly on anti-money laundering and counter-terrorist financing, anti-bribery and corruption, sanctions and whistleblowing laws. On an ongoing basis, he advises clients on governance issues as well as on the establishment of an anti-financial crime framework in line with Maltese laws and regulations. Mario regularly represents clients before the Malta Financial Services Authority, the Financial Intelligence Analysis Unit and the Sanctions Monitoring Board in Malta.

Mario acts as examiner and lecturer at the University of Malta. He also lectures at a number of academic institutions on investment services and anti-financial crime related subjects.
Vincent E. Rizzo
Mr. Vincent E. Rizzo B.Com (Hons) joined Rizzo Farrugia in 1998 after graduating in Banking & Finance at the University of Malta. He was first tasked with setting up a research department, making Rizzo Farrugia the first local stockbroking firm providing research to investors on most locally listed equities. Between 1998 and 2006, Vincent was also a member of the team appointed as Sub-Advisor to a number of locally-managed collective investment schemes. He also delivered a number of presentations at SICAV Annual General Meetings and other seminars. In 2003, Vincent was appointed to the Board of Directors of Rizzo Farrugia and became an Accredited Representative of the Malta Stock Exchange. He was then assigned the roles of compliance officer, head of IT, business development and human resources. Since 2003, Vincent has been actively involved in the College of Stockbroking firms. He acted as Chairman of the College from 2007 to 2015. In his personal capacity, Vincent is also an independent non-executive Director and member of the Investment Committee of Dominion Global Trends SICAV plc, a self-managed Maltese UCITS.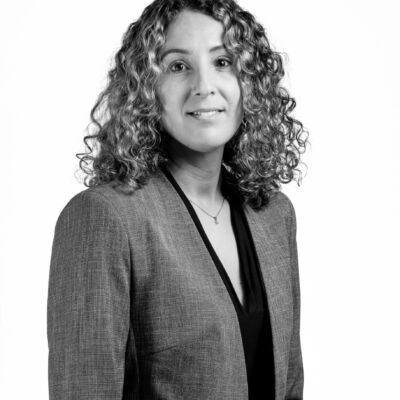 Stefania Grech
Stefania is acting as the Chief Executive Officer at Swissquote Malta. With over 12 years' experience in the local financial industry, specializing in funds and investment services, Stefania uses her experience to assist institutional players (AIFs, NAIFs, PIFs, UCITS, MiFID Firms and Credit/Financial Institutions) with their trading and custody needs.

Lawyer by profession, with a special focus on legal advisory and regulatory compliance, Stefania previously headed Swissquote Malta's legal and compliance department for 6 years, working closely with management in the implementation of company strategy and development. She strives to deliver Swissquote Group's drive to 'continue to be curious, creative and inventive in order to facilitate and democratize the world of finance'.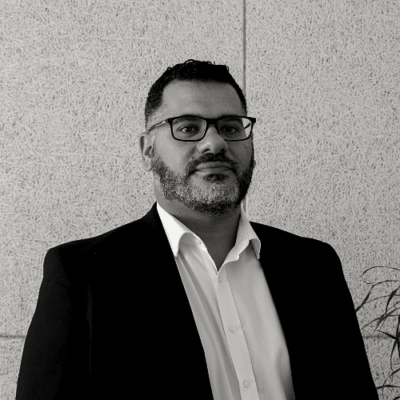 Domenic Azzopardi
Domenic joined Alter Domus in October 2011 and was involved in both Corporate Services and Fund Services. Currently Domenic is an Associate Client Director within the Company act as Head of the Fund Administration Department. Domenic is also approved by the Malta Financial Services Authority to act as Compliance Officer, MLRO and Director on regulated enitities.

Before joining Alter Domus, Domenic worked with Bank of Ireland Securities Services as a Team Leader ensuring the delivery of various daily NAVs to a very large Bank. Domenic started his career at APS Bank where he spent 7 years in the Finance Department


Domenic's academic qualifications include a Banking Certificate issued by the Institute of Financial Services. Domenic also finalised his ACCA qualification in 2012.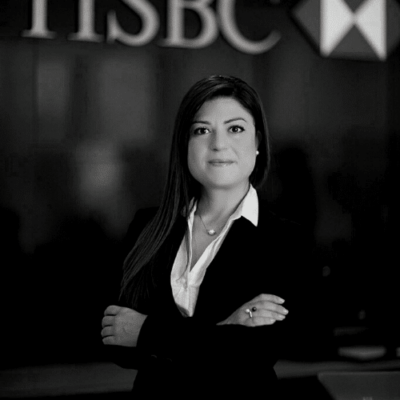 Lisa Vella
Ms Lisa Vella is the Chief Executive Officer and the Executive Director of HSBC Global Asset Management (Malta) Limited and has over 14 years of experience in the Banking sector, specializing on Investments .Before taking up this post in September 2021, Ms Vella held the role of Senior Investment Manager within the same company. She joined HSBC Bank Malta plc in 2014, prior to which, she fulfilled the role of Investment Analyst, Research and setting Investment Strategy, Wealth Management with another Financial Institution. Ms Lisa Vella holds a number of qualifications including the Chartered Financial Analyst (CFA) and a Degree in Bachelor of Commerce, Economic (Hons.) from the University of Malta.
ASK A QUESTION / CONNECT WITH US
our organisation has expanded and developed over the years