Malta's Economy: A Snapshot
Billion US$ (2016) World Bank
Finance Centre's Share of GDP (%)
Annual Change (2016) World Bank
Malta's Sovereign Ratings (2018)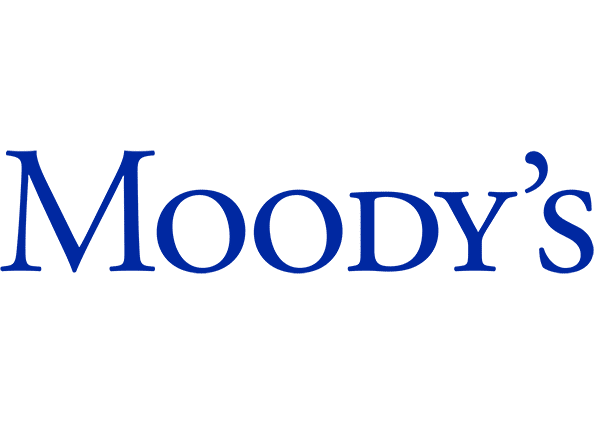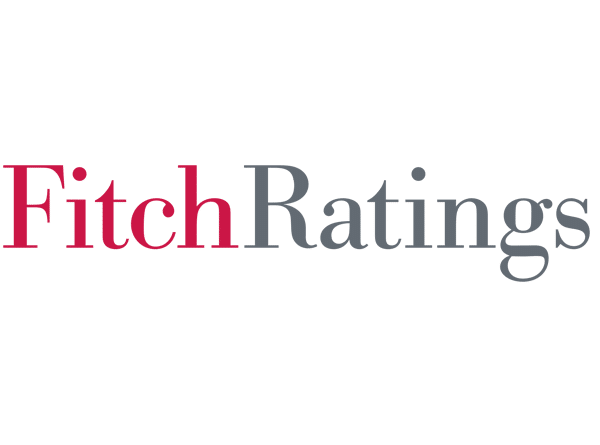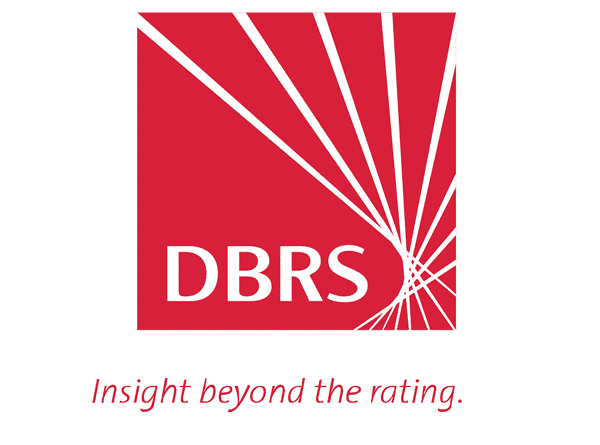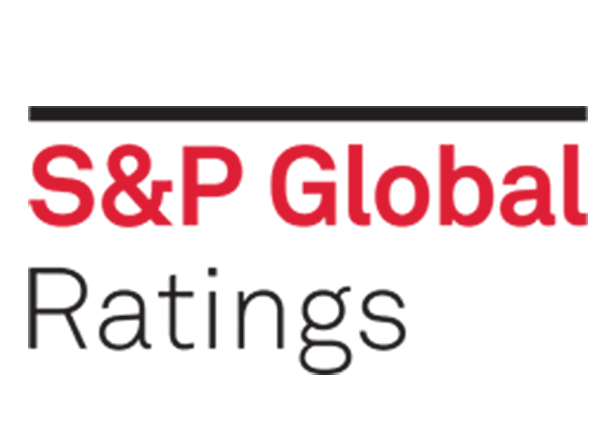 Standard and Poor's (S&P)
A-
Economy & Finance
Malta's steady economic growth can be accredited to its strong banking and financial regulations. These streamlined procedures help companies benefit through reduced bureaucracy and regulatory fees. In Malta, financial regulation is studied thoroughly to ensure that it is risk-based and meets all regulatory objectives. This is done in such a way that it will not inhibit growth and innovation. Due to sound policymaking and pro-business environment many global financial service companies have found opportunities in Malta. These companies also have the opportunity to meet with MFSA representatives to discuss their operations in Malta. This is a great advantage in a rule-bound environment and a rare occurrence in other financial centres. After being registered, one of the first points of contact for investors and financiers is usually with Finance Malta who is a non-profit organisation that was set up to promote the island as a financial centre and offers their expertise about the management of wealth and enhancing business opportunities.
Unlike most European jurisdictions, Malta's legal, accounting and operational costs are very low and salaries are typically 20-30% lower than other EU members. Yet Malta has one of the lowest unemployment rates in Europe, averaging around 6% compared to the EU average of 10%. Over 60% of all Maltese students continue to study tertiary education, typically in sectors such as law, accounting and management. This provides a stream of qualified individuals to employ, and there are several professional training courses available to qualify existing or potential staff. The financial sector provides around 10,000 jobs and accounts for more than 13% of the GDP. In 2014 GDP grew 3.3% due to strong labour market fundamentals, recovering investment and accommodative fiscal stance.
Services such as financial intermediation, tourism and real estate contribute up to 75% of GDP, industry accounts for 23%, agriculture only 2%, while tourism remains strong and contributes around 25%. Malta has a successful track record which attracted a steady inflow of Foreign Direct Investment. In June 2014 FDI stock stood at €136,800 billion with the finance sector accounting for more than 90% of the total. Malta has a network of around 70 tax treaties, and exposure to international commerce is amongst of the highest in the world. This year, the country was also awarded a clean bill of health by the rating agency Fitch, these rating reflects a high national income per individual, robust economic growth and strong governance. The political climate in Malta is stable and fairly neutral, this shows potential to become a centre for international mediation.
Benefits
Due to the low crime rate, free education and healthcare it is also an ideal place for international companies to base their operations in Malta. Such companies also find opportunities in Malta due to the robust EU-compliant regulatory framework, diverse ecosystem and rich talent pool. International finance trends are closely analysed to identify business opportunities. IT and telecom services such as eFinancial services and online foreign exchange have been identified as areas of potential growth. Malta's long-term connection to North Africa and the Middle East make it a suitable base from which to establish Shariah-compliant structures.
Source:
Irish funds
Doing business in Malta guide (FinanceMalta)
A Strategic Location
Located in the centre of the Mediterranean, Malta is today recognised as one of the foremost business hubs for international financial services in the Euro-Med region.
Malta, Gozo and Comino are an archipelago located to the south of Italy and between North Africa and the Middle East. This is the ideal location to use as a stepping stone for the marketing, trading and distribution of international operations. Malta has a reputation as a stable and secure domicile earning it a place amongst Europe's leading financial centres.