Interested in becoming a member?
We welcome any company operating in Malta who would like to join the MASA community, participate in our enterprise and promote Malta as an international Financial Centre. The organization must be licensed or recognised by MFSA under the Investment Services Act to carry out Investment Management/Advisory services, Brokerage, Directorships, Fund Administration, Company Secretarial services and Custody.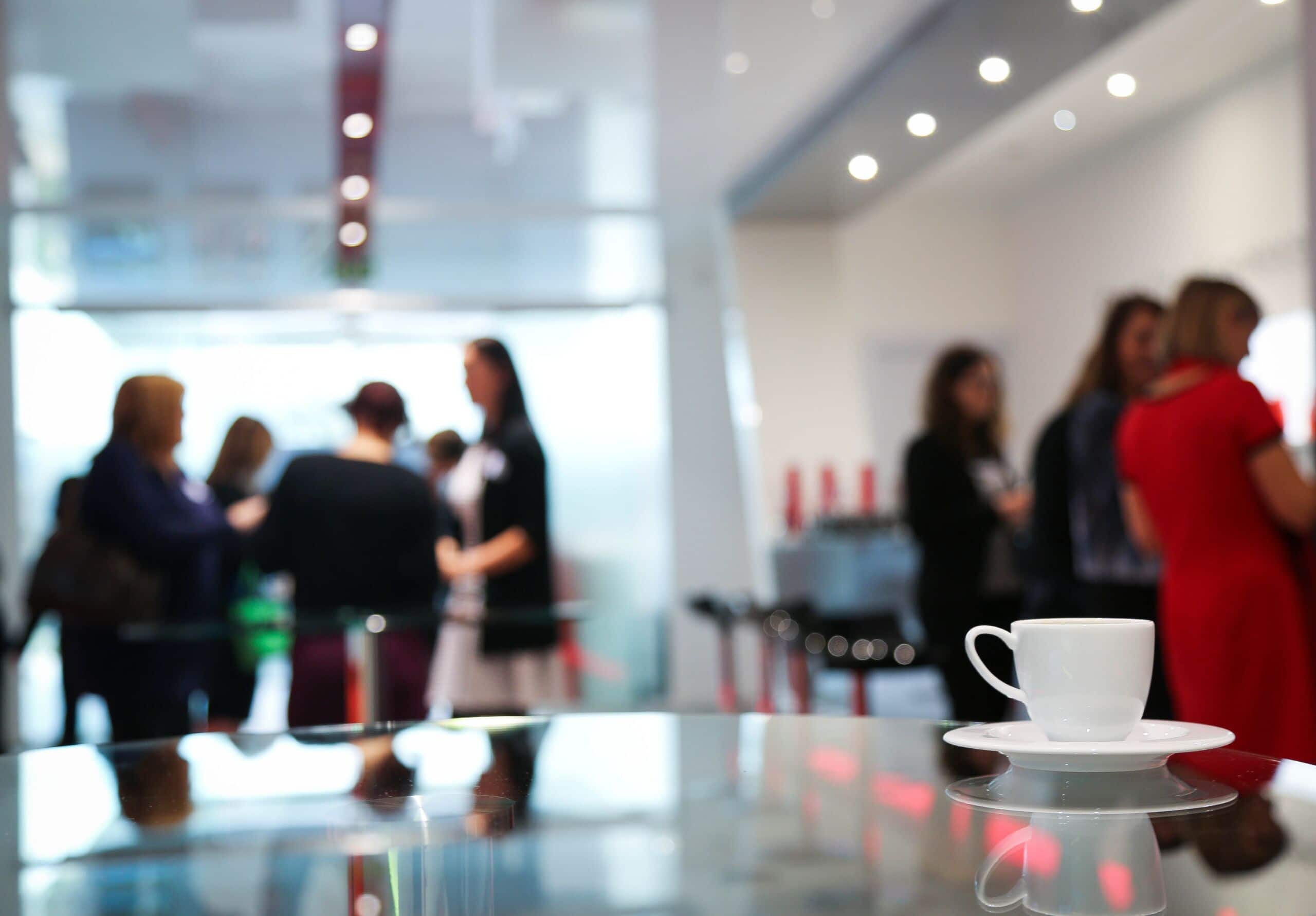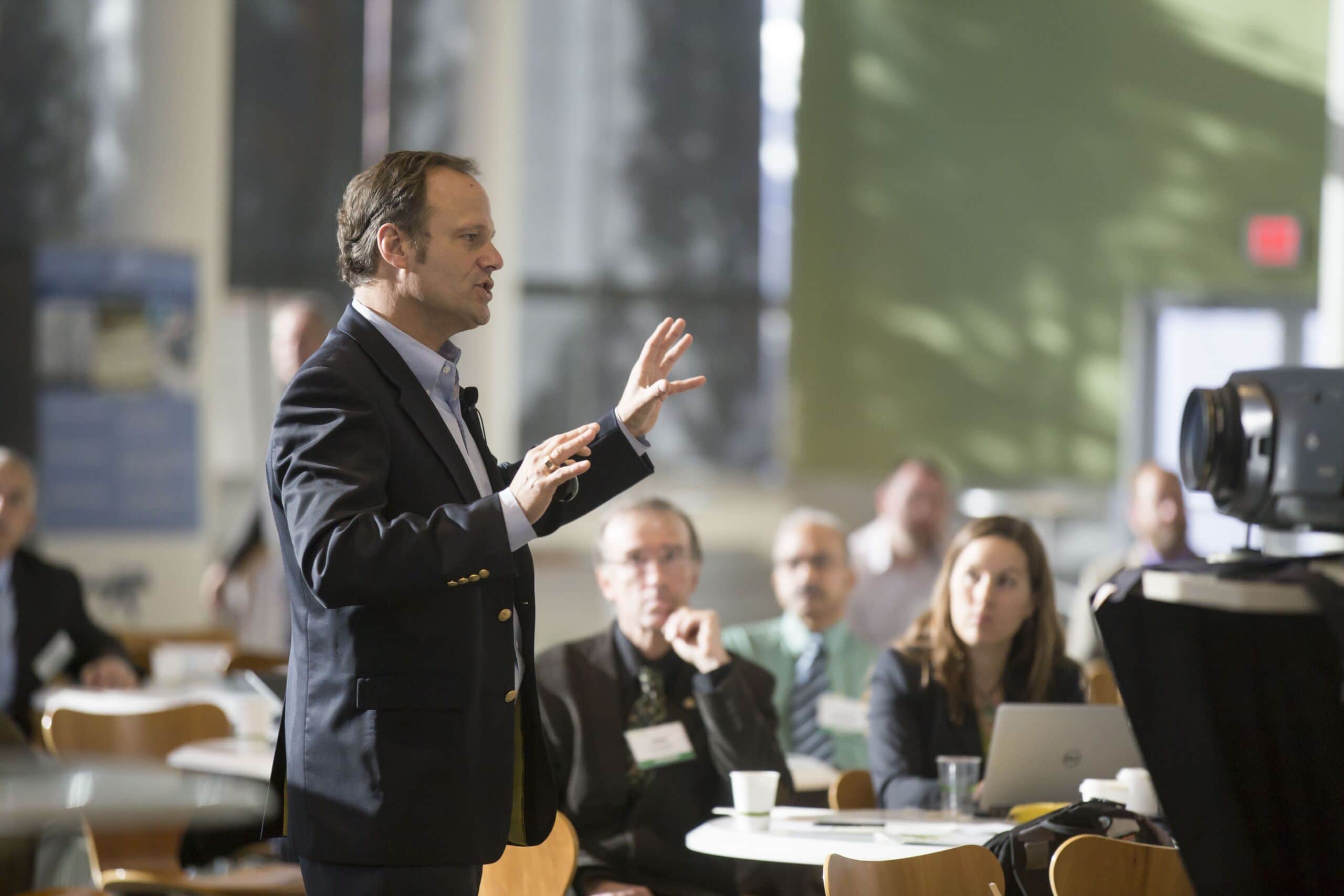 Interested in becoming an affiliate member?
Any company resident in Malta, which although not licenced or recognised by MFSA, is approved to act as representative in Malta of an overseas CIS or to act as a distributor of such schemes in Malta.
Directory
Our members are at the centre of everything that we do and are vital to the role we play, in developing and enriching the investment funds industry in Malta.
Reyl & Cie (Malta) Ltd
Swiss Urban Factory,
Office 5, 5,
Saint Frederick Street,
Valletta
Malta
home
Company Information
Founded in 1973, the REYL Group is an independent diversified banking group with a presence in Switzerland (Geneva, Zurich, Lugano), Europe (London, Luxembourg, Malta) and the rest of the world (Singapore, Dubai and Dallas). The REYL Group (including its minority-holding subsidiaries) manages assets in excess of CHF 15 billion and employs more than 200 professionals.
Developing an innovative approach to banking, the Group serves a clientele of international entrepreneurs and institutional investors through its Wealth Management, Corporate & Family Governance, Corporate Advisory & Structuring, Asset Services and Asset Management business lines.
REYL & Cie Ltd is licensed as a bank in Switzerland and performs its activities under the direct control of the Swiss Financial Market Supervisory Authority (FINMA) and the Swiss National Bank (SNB). The REYL Group's subsidiaries are also regulated by the LPCC in Switzerland, the FCA in the United Kingdom, the CSSF in Luxembourg, the MFSA in Malta, the MAS in Singapore, the DFSA in Dubai and the SEC in the United States.
Webiste: http://www.reyl.com/