Interested in becoming a member?
We welcome any company operating in Malta who would like to join the MASA community, participate in our enterprise and promote Malta as an international Financial Centre. The organization must be licensed or recognised by MFSA under the Investment Services Act to carry out Investment Management/Advisory services, Brokerage, Directorships, Fund Administration, Company Secretarial services and Custody.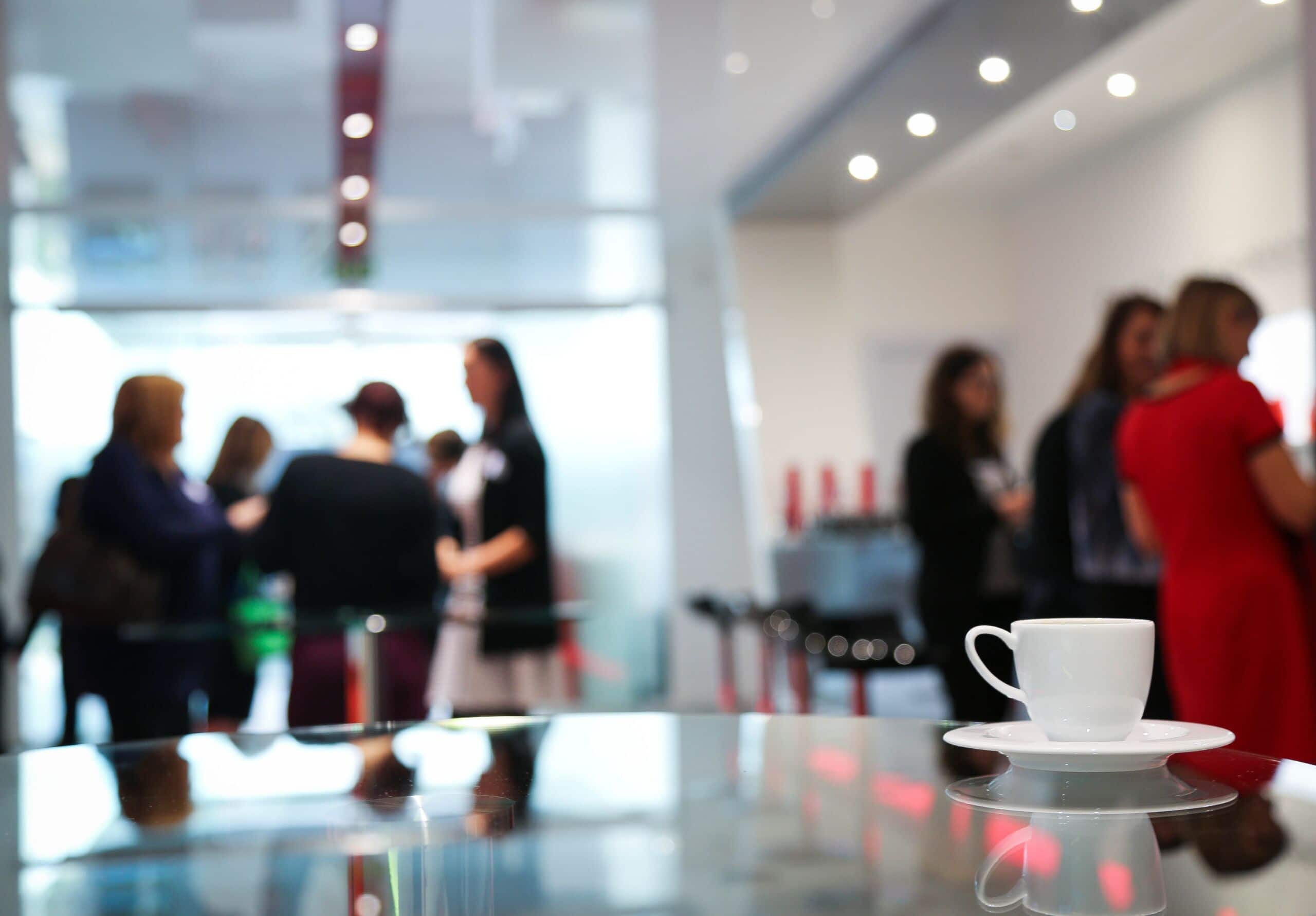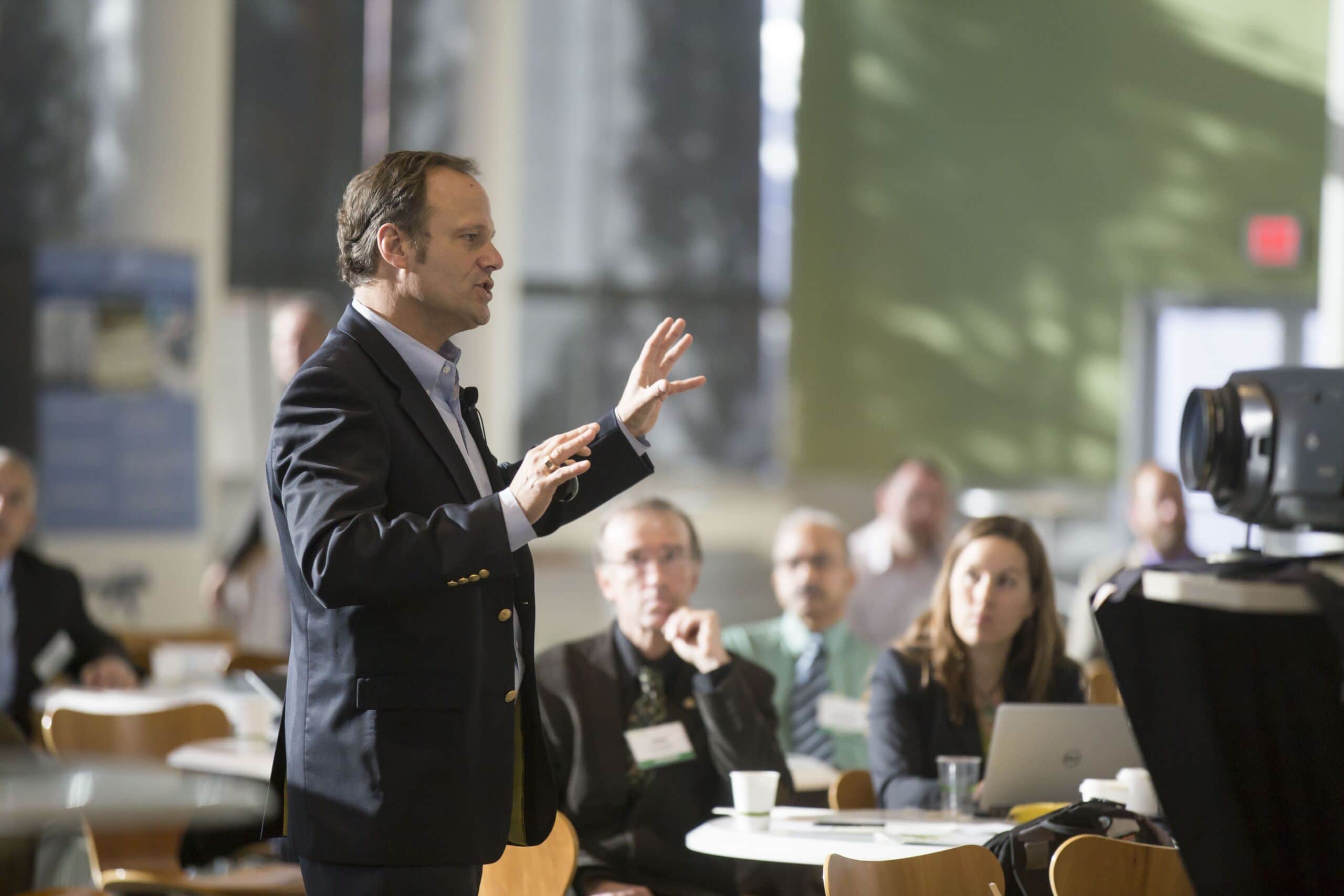 Interested in becoming an affiliate member?
Any company resident in Malta, which although not licenced or recognised by MFSA, is approved to act as representative in Malta of an overseas CIS or to act as a distributor of such schemes in Malta.
Directory
Our members are at the centre of everything that we do and are vital to the role we play, in developing and enriching the investment funds industry in Malta.
Alter Domus Fund Services (Malta) Limited
Vision Exchange Building,
Territorials Street,
Mriehel
Birkirkara
Malta
home
Company Information
Alter Domus is a fully integrated provider of Fund and Corporate Services, dedicated to international private equity & infrastructure houses, real estate firms, private debt managers, multinationals, capital markets issuers and private clients. Our vertically integrated approach offers tailor-made administration solutions across the entire value chain of investment structures, from fund level down to local Special Purpose Vehicles.
Founded in Luxembourg in 2003, Alter Domus has continually expanded its global service offer and today counts 39 offices and desks across five continents. This international network enables clients to benefit globally from the expertise of more than 1,800 experienced professionals active in fund administration, corporate secretarial, accounting, consolidation, tax and legal compliance, depositary services and debt administration services.
We are proud to serve 17 of the 20 largest private equity houses, 15 of the 20 largest real estate firms and 17 of the 12 largest private debt managers in the world.