Interested in becoming a member?
We welcome any company operating in Malta who would like to join the MASA community, participate in our enterprise and promote Malta as an international Financial Centre. The organization must be licensed or recognised by MFSA under the Investment Services Act to carry out Investment Management/Advisory services, Brokerage, Directorships, Fund Administration, Company Secretarial services and Custody.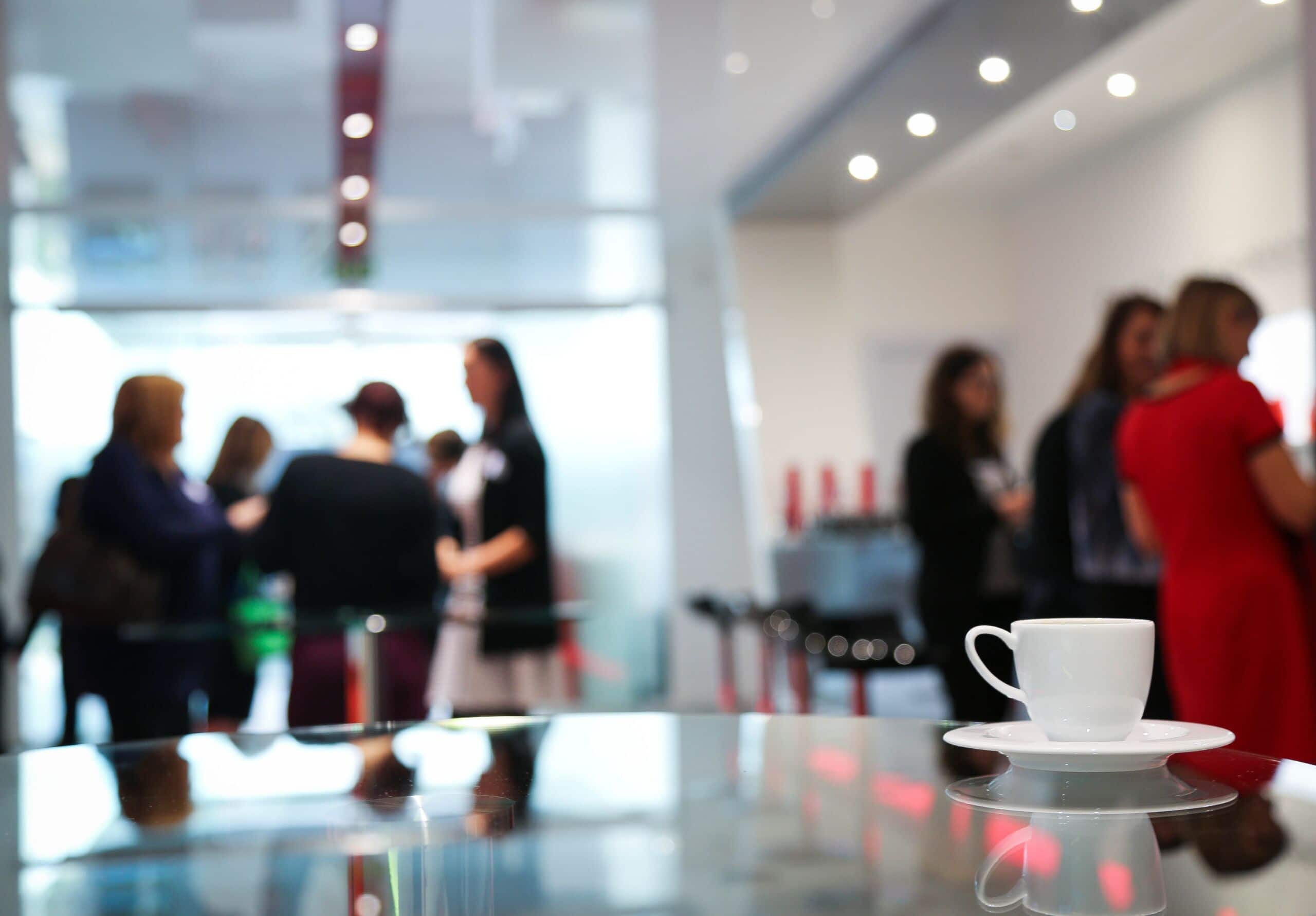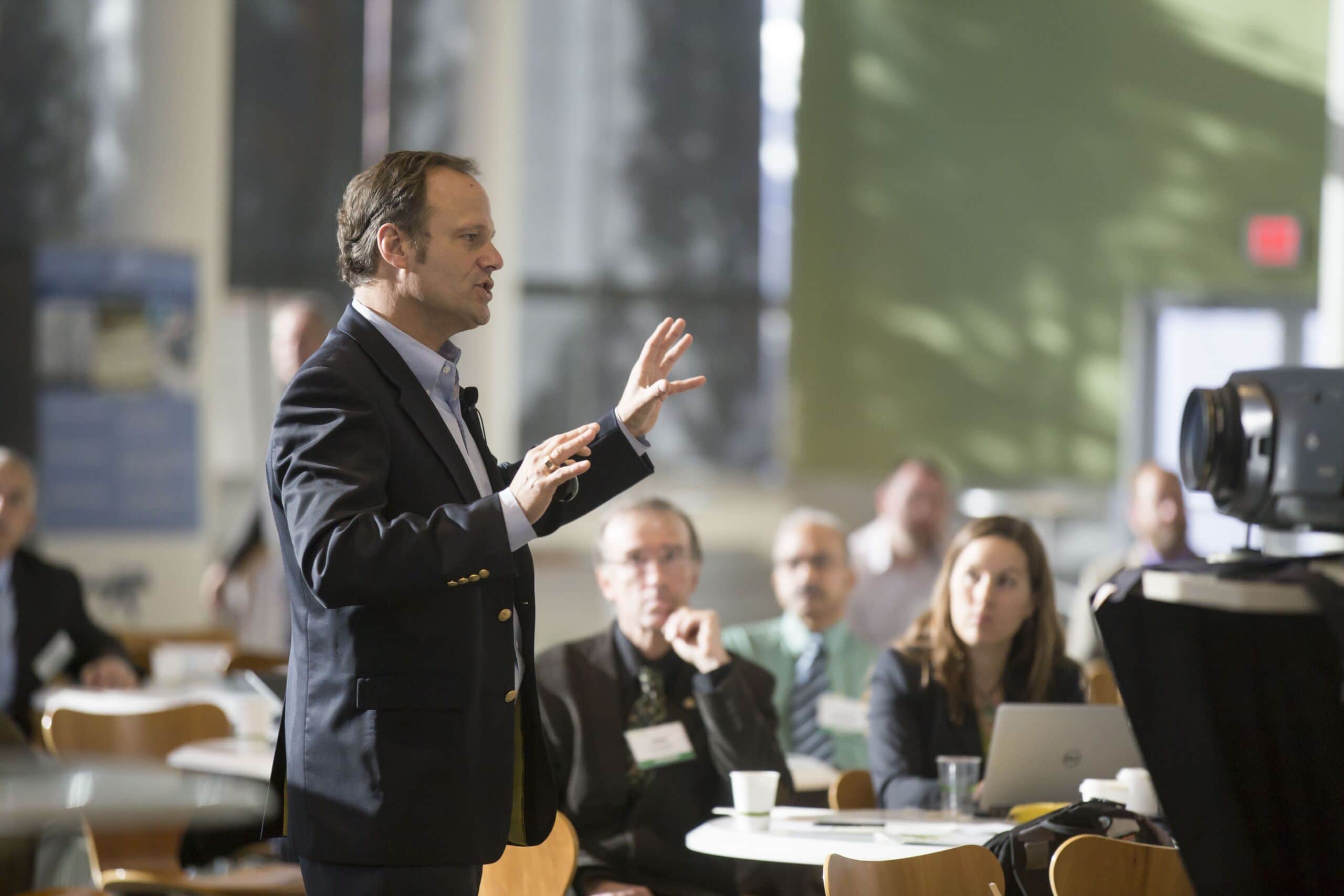 Interested in becoming an affiliate member?
Any company resident in Malta, which although not licenced or recognised by MFSA, is approved to act as representative in Malta of an overseas CIS or to act as a distributor of such schemes in Malta.
Directory
Our members are at the centre of everything that we do and are vital to the role we play, in developing and enriching the investment funds industry in Malta.
Estera International Fund Services (Malta) Limited
Smartcity Malta Scm 01
Suite 502, Ricasoli
Kalkara
Malta
home
Company Information
'Estera is a world-leading provider of fiduciary and administration services.  Established for over 25 years, Estera provides corporate, trust, fund and accounting services to clients across the globe. It has more than 500 highly qualified professionals across 12 jurisdictions: Bermuda, BVI, Cayman, Guernsey, Hong Kong, Isle of Man, Jersey, Luxembourg, Malta, Mauritius, the Seychelles and the UK.  Estera collaborates with clients and their advisers to deliver smart, considered and most of all practical solutions, whether in a single location or across multiple jurisdictions. Our commercial focus, attention to detail and responsiveness coupled with a resolute commitment to the delivery of service excellence, is what sets us apart.
Estera International Fund Services (Malta) Limited is Recognised by the Malta Financial Services Authority in terms of the Investment Services Act, 1994 to provide fund administration services.