Interested in becoming a member?
We welcome any company operating in Malta who would like to join the MASA community, participate in our enterprise and promote Malta as an international Financial Centre. The organization must be licensed or recognised by MFSA under the Investment Services Act to carry out Investment Management/Advisory services, Brokerage, Directorships, Fund Administration, Company Secretarial services and Custody.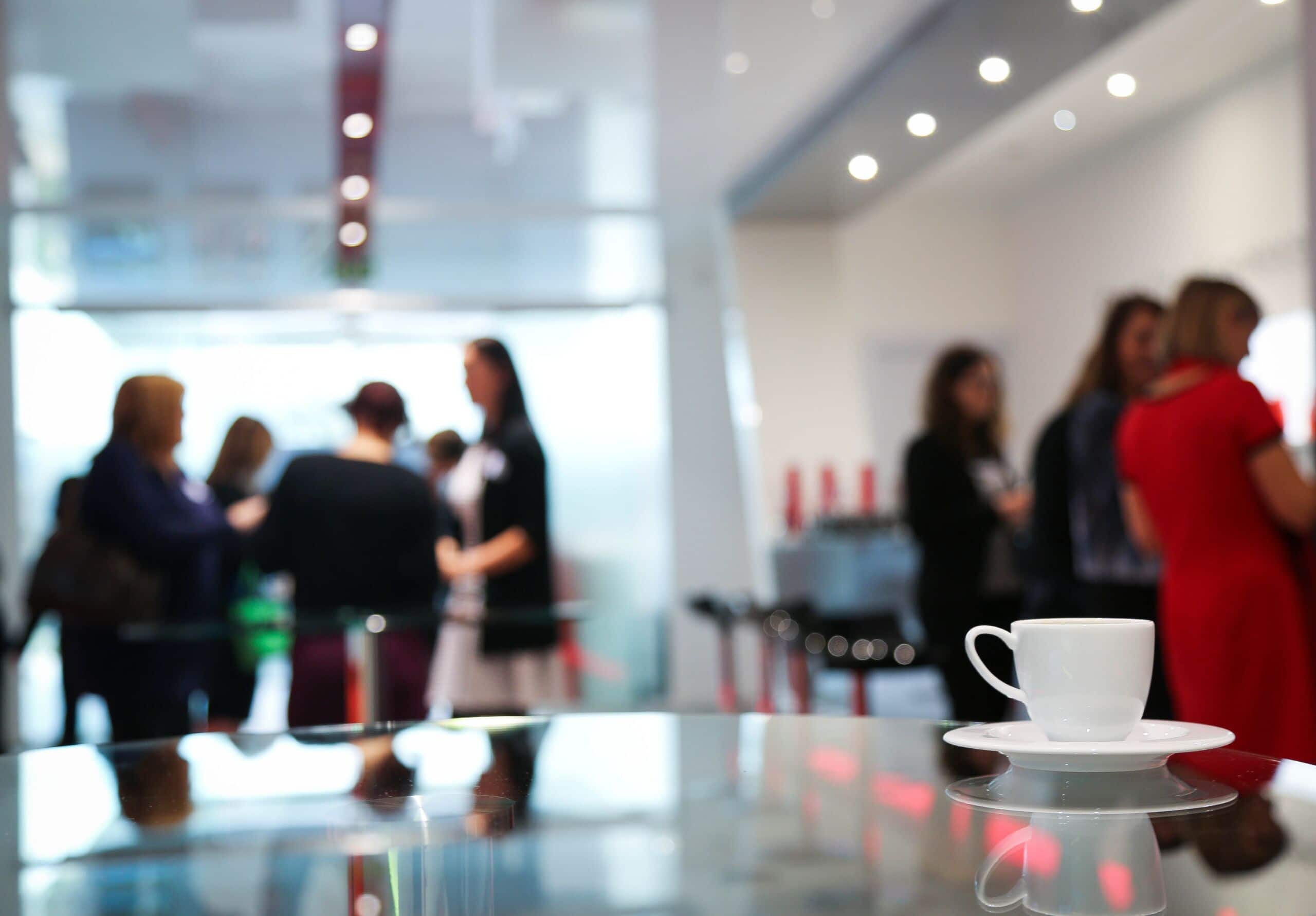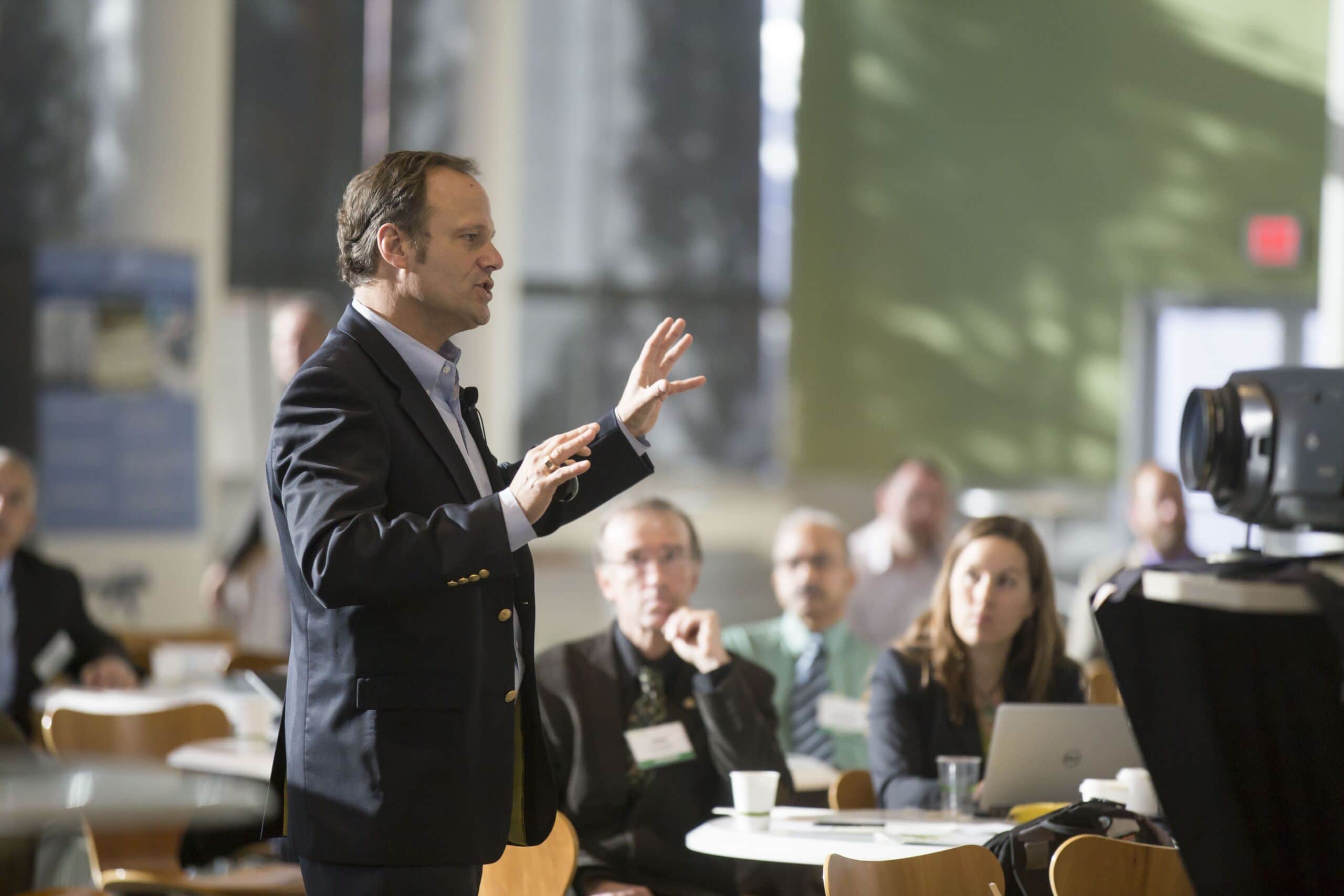 Interested in becoming an affiliate member?
Any company resident in Malta, which although not licenced or recognised by MFSA, is approved to act as representative in Malta of an overseas CIS or to act as a distributor of such schemes in Malta.
Directory
Our members are at the centre of everything that we do and are vital to the role we play, in developing and enriching the investment funds industry in Malta.
Trident Fund Services (Malta) Limited
Orange Point Building
Dun Karm Street
Birkirkara By-Pass
Birkirkara
BKR 9037
Malta
home
Company Information
For 41 years Trident Trust is a leading financial institutions, professional advisors, asset managers, family offices and international businesses have turned to us for the provision of independent corporate, trust and fund administration services, relying on our worldwide presence, local knowledge and our commitment to responsiveness, reliability, attention to detail and personal service. Today over 500 funds worldwide, with AUM exceeding $38bn, select us to support them for our global reach, experienced professional personnel, tailored services and extensive network of institutional partners. Our clients range from billion dollar managers to start-up next generation funds. Each and every one receives our complete and focused attention.