Interested in becoming a member?
We welcome any company operating in Malta who would like to join the MASA community, participate in our enterprise and promote Malta as an international Financial Centre. The organization must be licensed or recognised by MFSA under the Investment Services Act to carry out Investment Management/Advisory services, Brokerage, Directorships, Fund Administration, Company Secretarial services and Custody.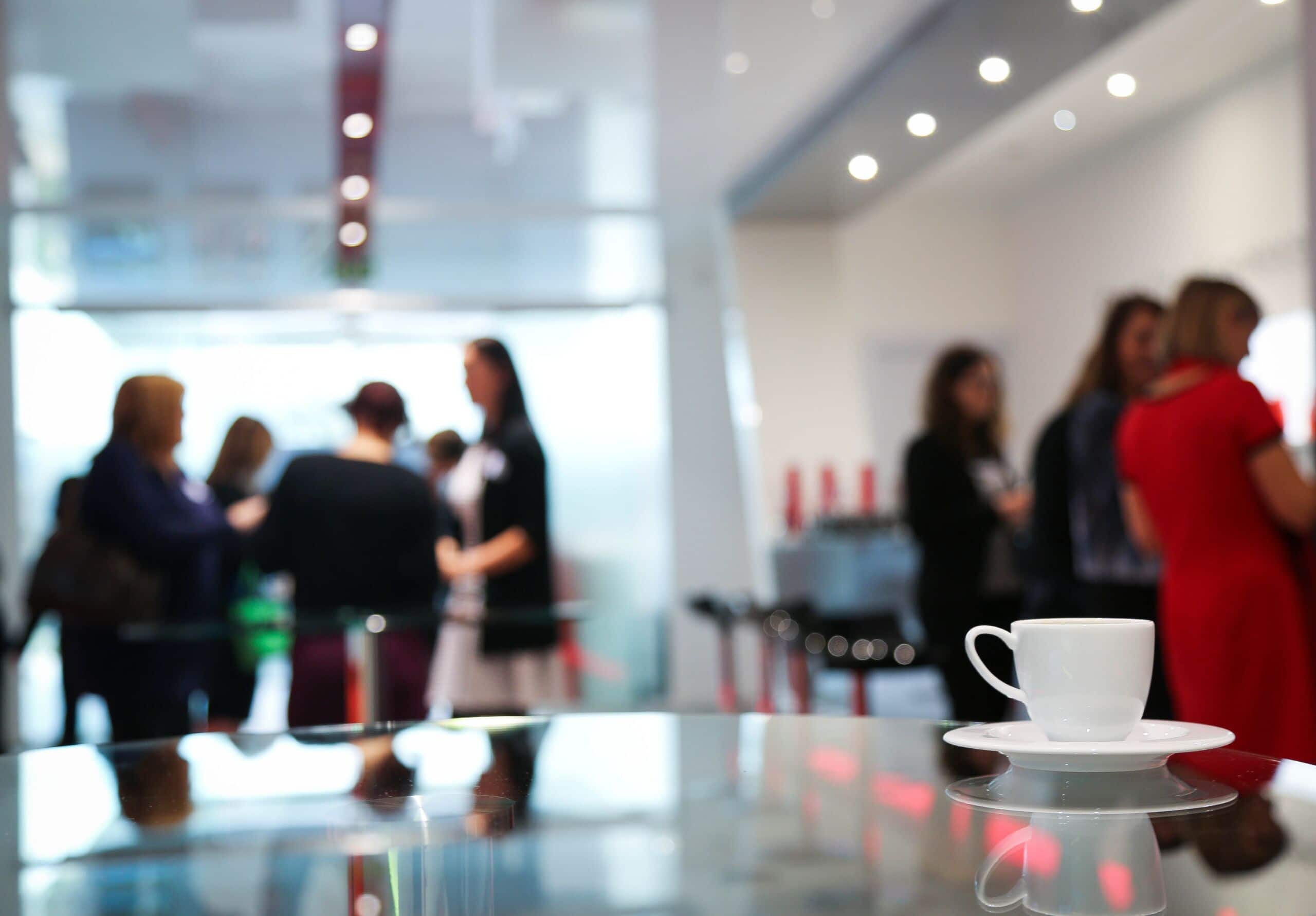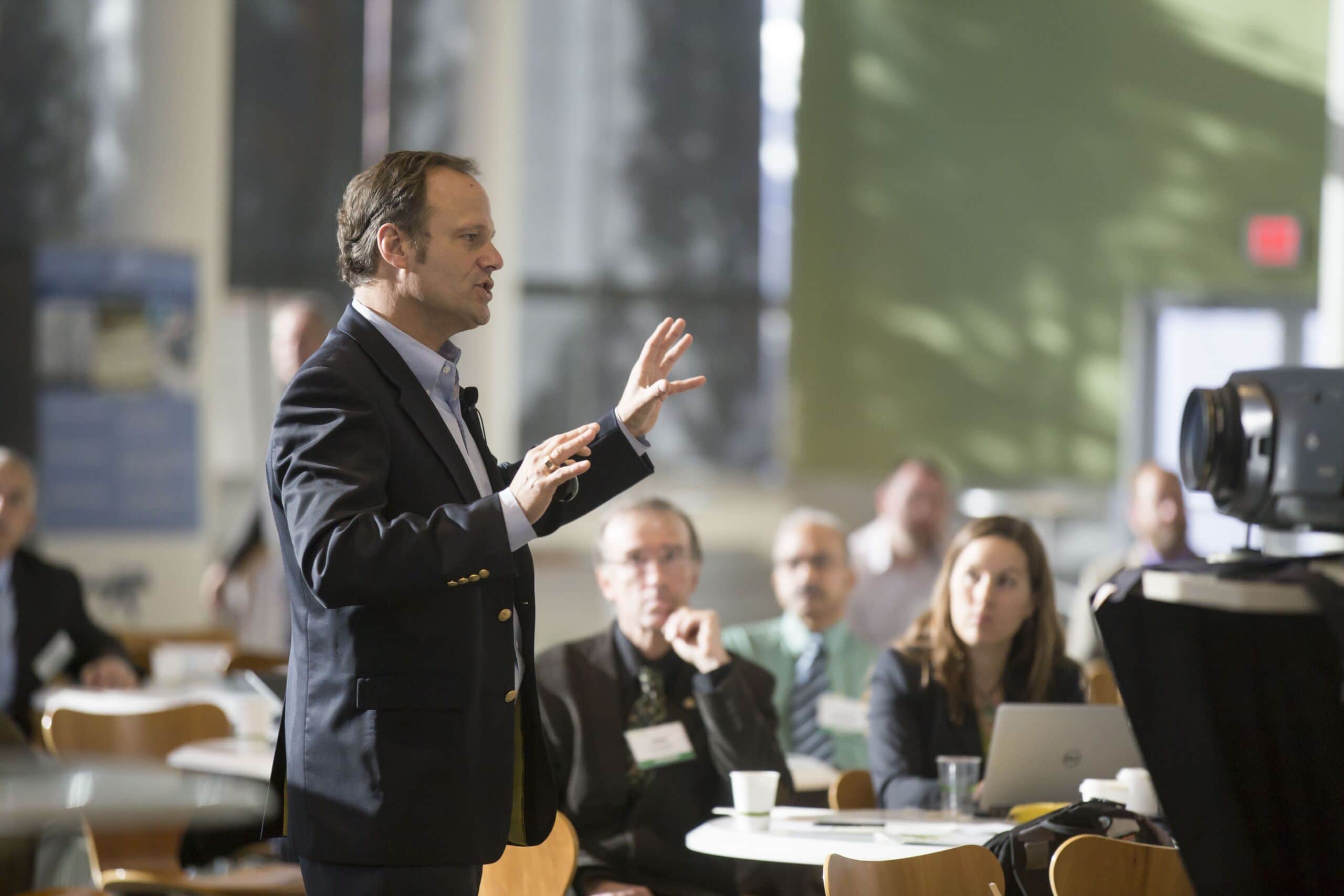 Interested in becoming an affiliate member?
Any company resident in Malta, which although not licenced or recognised by MFSA, is approved to act as representative in Malta of an overseas CIS or to act as a distributor of such schemes in Malta.
Directory
Our members are at the centre of everything that we do and are vital to the role we play, in developing and enriching the investment funds industry in Malta.
Swissquote Financial Services (Malta) Ltd
Palazzo Spinola
St Christopher Street
Valletta
Malta
home
Company Information
Swissquote Financial Services (Malta) Ltd, a member of the Swissquote Group, is specialised in the provision of fund depository, custody and global securities trading services to UCITS, AIF, NAIF, PIF, Offshore Funds, as well as Wealth Management Private Client Accounts. In our view, long-term business relationships are built on integrity and discretion. As an international financial and banking organisation listed on the SIX Swiss Exchange, Swissquote understands your activities and sector within which you operate. Our state-of-the art online trading technology, Top Tier Global Custody Network relationships and expert team are positioned to deliver the highest level of specialised services, allowing you to concentrate on your core business with absolute peace of mind. The Swissquote Group is headquartered in Gland (Switzerland) with offices in Zurich, Bern, Dubai, Malta, London and Hong Kong.