Interested in becoming a member?
We welcome any company operating in Malta who would like to join the MASA community, participate in our enterprise and promote Malta as an international Financial Centre. The organization must be licensed or recognised by MFSA under the Investment Services Act to carry out Investment Management/Advisory services, Brokerage, Directorships, Fund Administration, Company Secretarial services and Custody.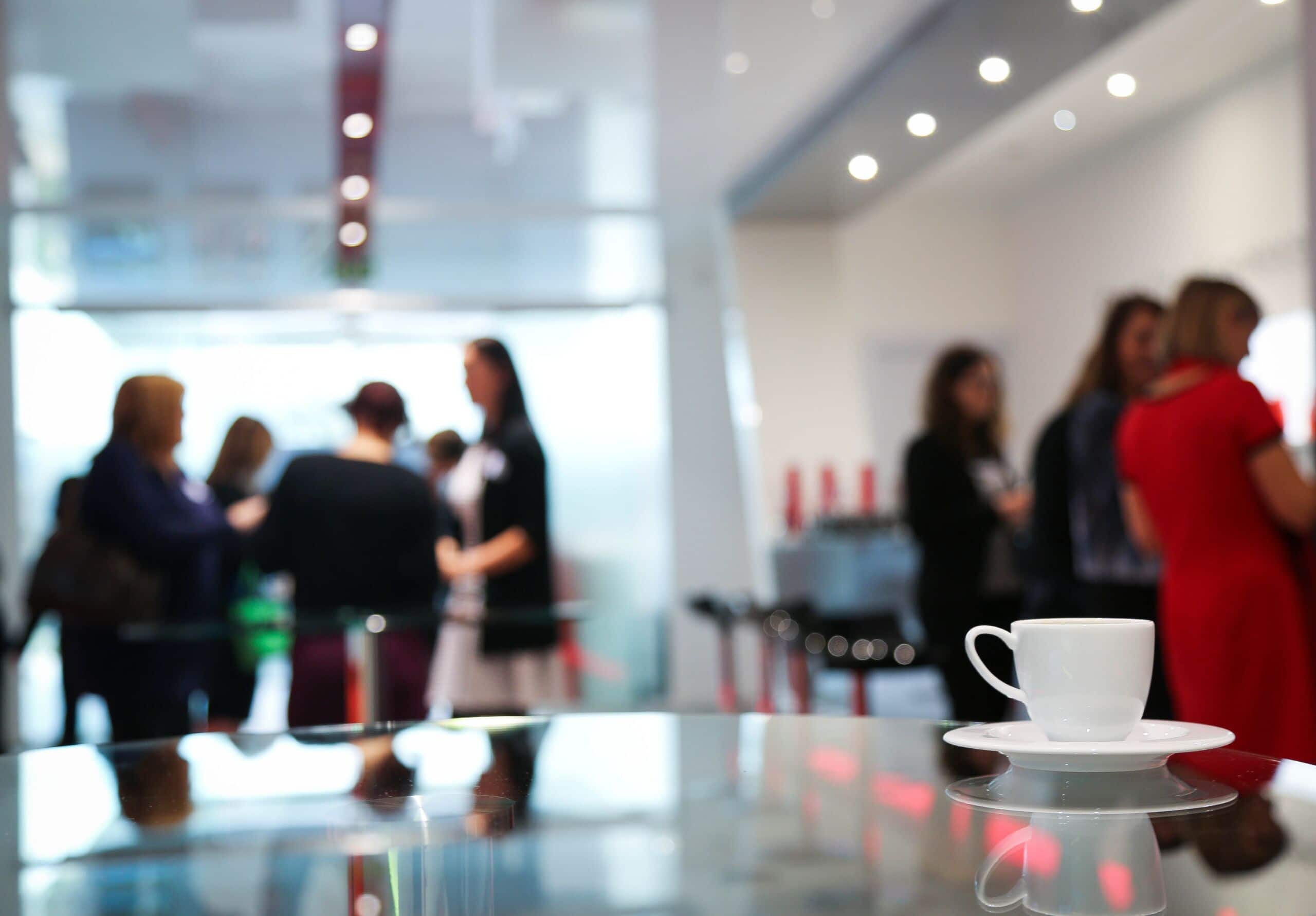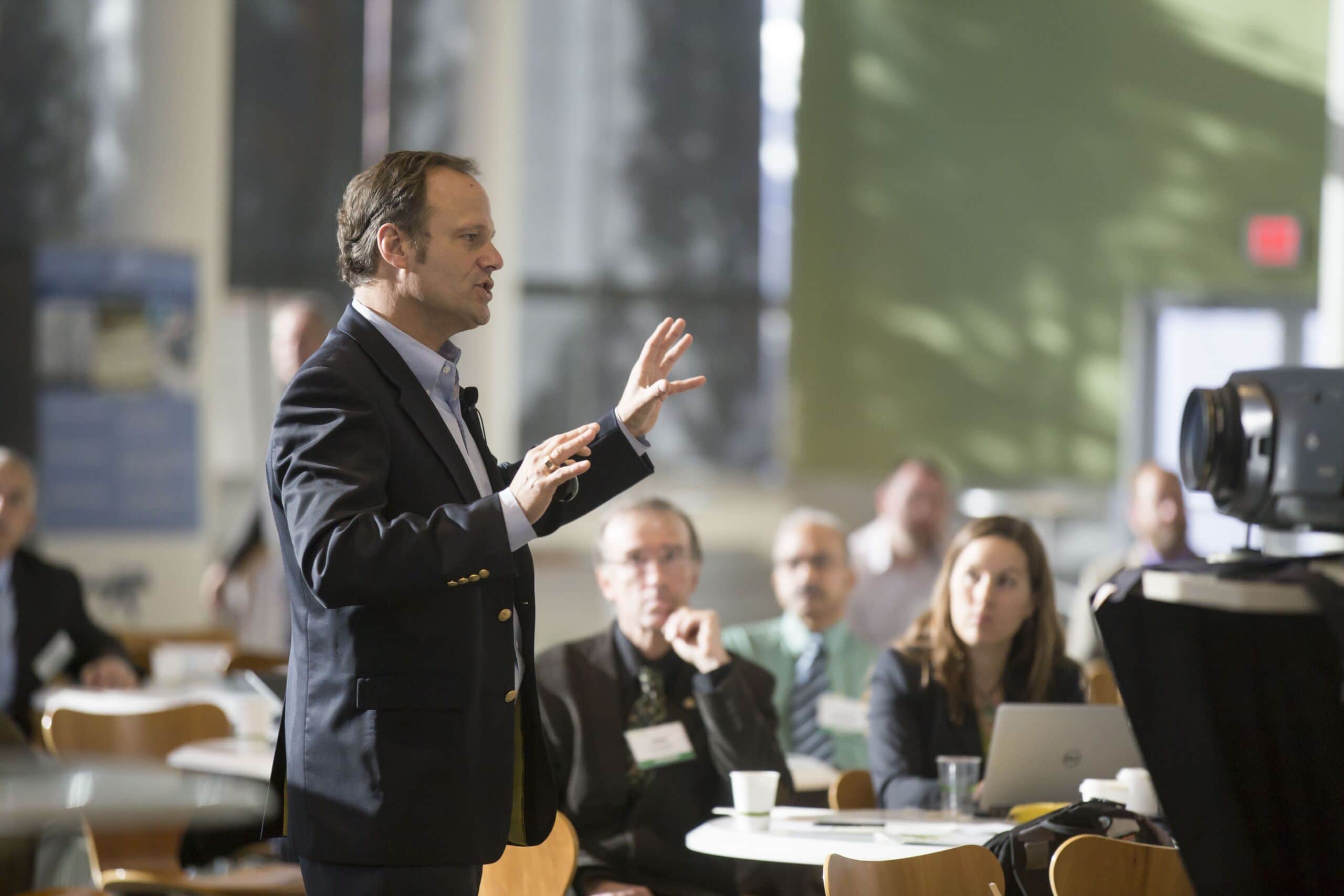 Interested in becoming an affiliate member?
Any company resident in Malta, which although not licenced or recognised by MFSA, is approved to act as representative in Malta of an overseas CIS or to act as a distributor of such schemes in Malta.
Directory
Our members are at the centre of everything that we do and are vital to the role we play, in developing and enriching the investment funds industry in Malta.
Prestige Capital Management Limited
1St Floor, De Lellis Building,
105, Triq San Pawl,
Naxxar
Malta
home
Company Information
Founded in 2011 and owned by senior management Prestige Capital Management Limited is a Malta-based, specialist investment management boutique, focusing on market and non-market-based international alternative investment strategies and is responsible for operating several European SICAV structures. The company also provides operational, administrative and support services to international fund managers, wealth managers, asset managers, and financial intermediaries.
Prestige Capital Management Limited is authorised and regulated by the Malta Financial Services Authority (MFSA) and operates under its own full scope Authorised Alternative Investment Fund Managers Directive (AIFMD) license and is a member of the Malta Funds Industry Association (MFIA).The Prestige Team consists of a diverse group of investment professionals who, including its Board of Directors, Board of Advisors, affiliates and retained consultants, have served on numerous boards of international financial institutions, fund groups, asset managers and wealth management groups.