Interested in becoming a member?
We welcome any company operating in Malta who would like to join the MASA community, participate in our enterprise and promote Malta as an international Financial Centre. The organization must be licensed or recognised by MFSA under the Investment Services Act to carry out Investment Management/Advisory services, Brokerage, Directorships, Fund Administration, Company Secretarial services and Custody.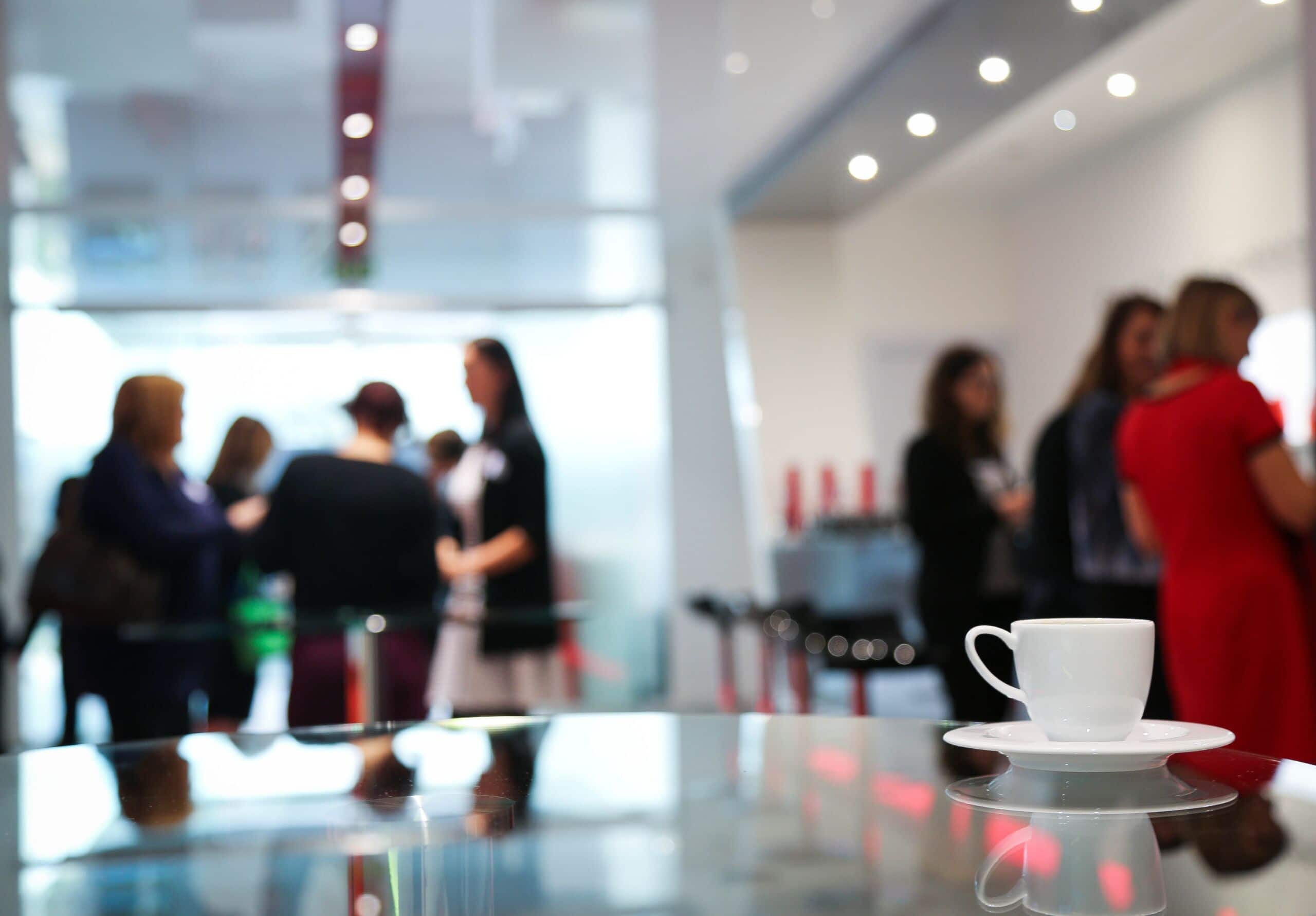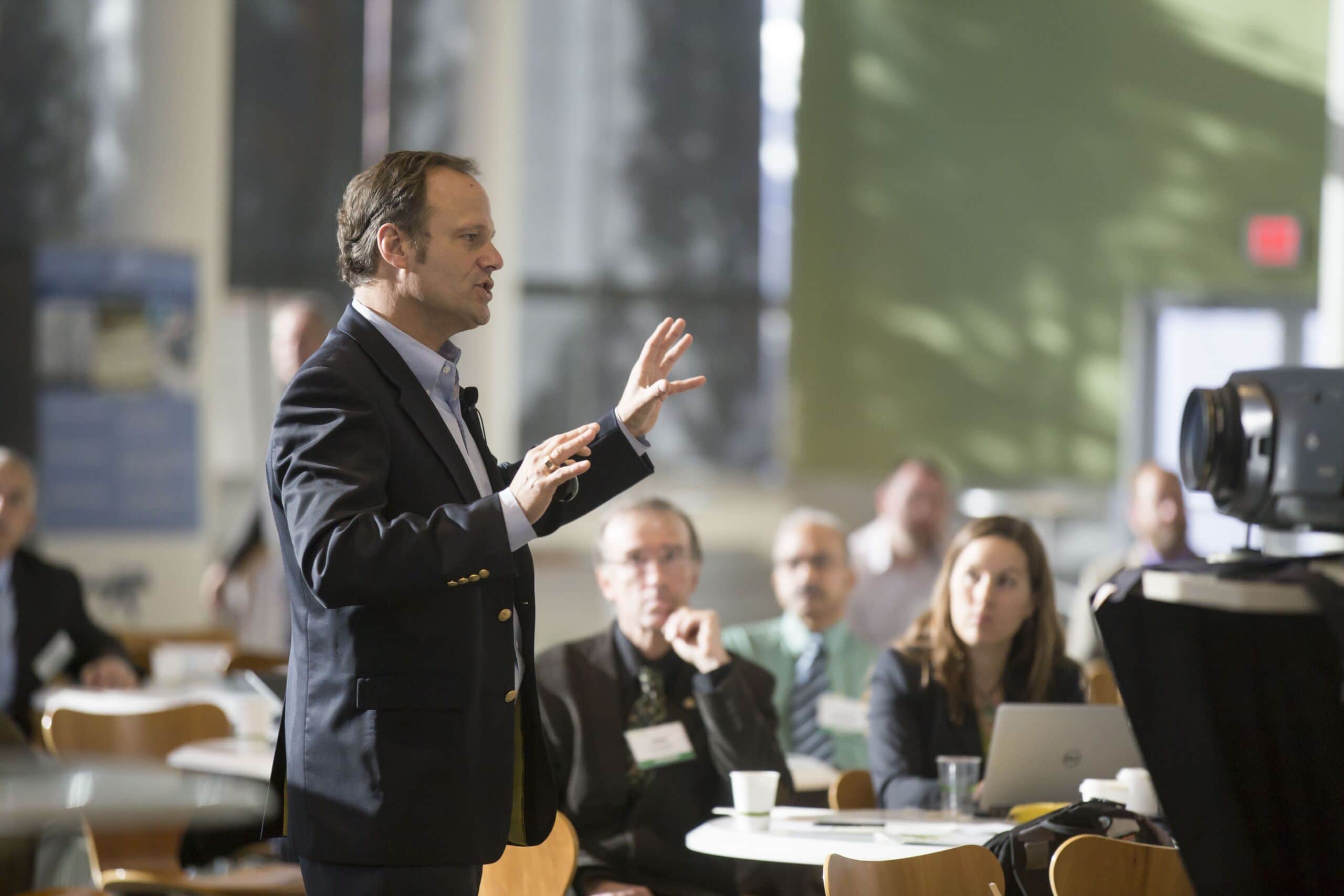 Interested in becoming an affiliate member?
Any company resident in Malta, which although not licenced or recognised by MFSA, is approved to act as representative in Malta of an overseas CIS or to act as a distributor of such schemes in Malta.
Directory
Our members are at the centre of everything that we do and are vital to the role we play, in developing and enriching the investment funds industry in Malta.
Jesmond Mizzi Financial Advisors Limited
67, Flat 3, South Street,
Valletta
Malta
home
Company Information
Jesmond Mizzi Financial Advisors Limited (JMFA) delivers a personalised blend of wealth management services for the individual demands of both private and institutional clients.
The Company was set up in 2002 and is a member of the Atlas Group. JMFA aims at delivering an enhanced advisory-client relationship in order to best suit the clients demands on their investments, on an ongoing basis. The Company focuses on both a global and local outlook, as it manages a wide spectrum of investment portfolios, catering for all risk-return profiles and different time horizons.
Our passion is to provide tailor-made solutions to suit individual investor circumstances and requirements. Trust is what drives our business and our growth over the years is evidence of the faith that investors have placed in our Company.