Interested in becoming a member?
We welcome any company operating in Malta who would like to join the MASA community, participate in our enterprise and promote Malta as an international Financial Centre. The organization must be licensed or recognised by MFSA under the Investment Services Act to carry out Investment Management/Advisory services, Brokerage, Directorships, Fund Administration, Company Secretarial services and Custody.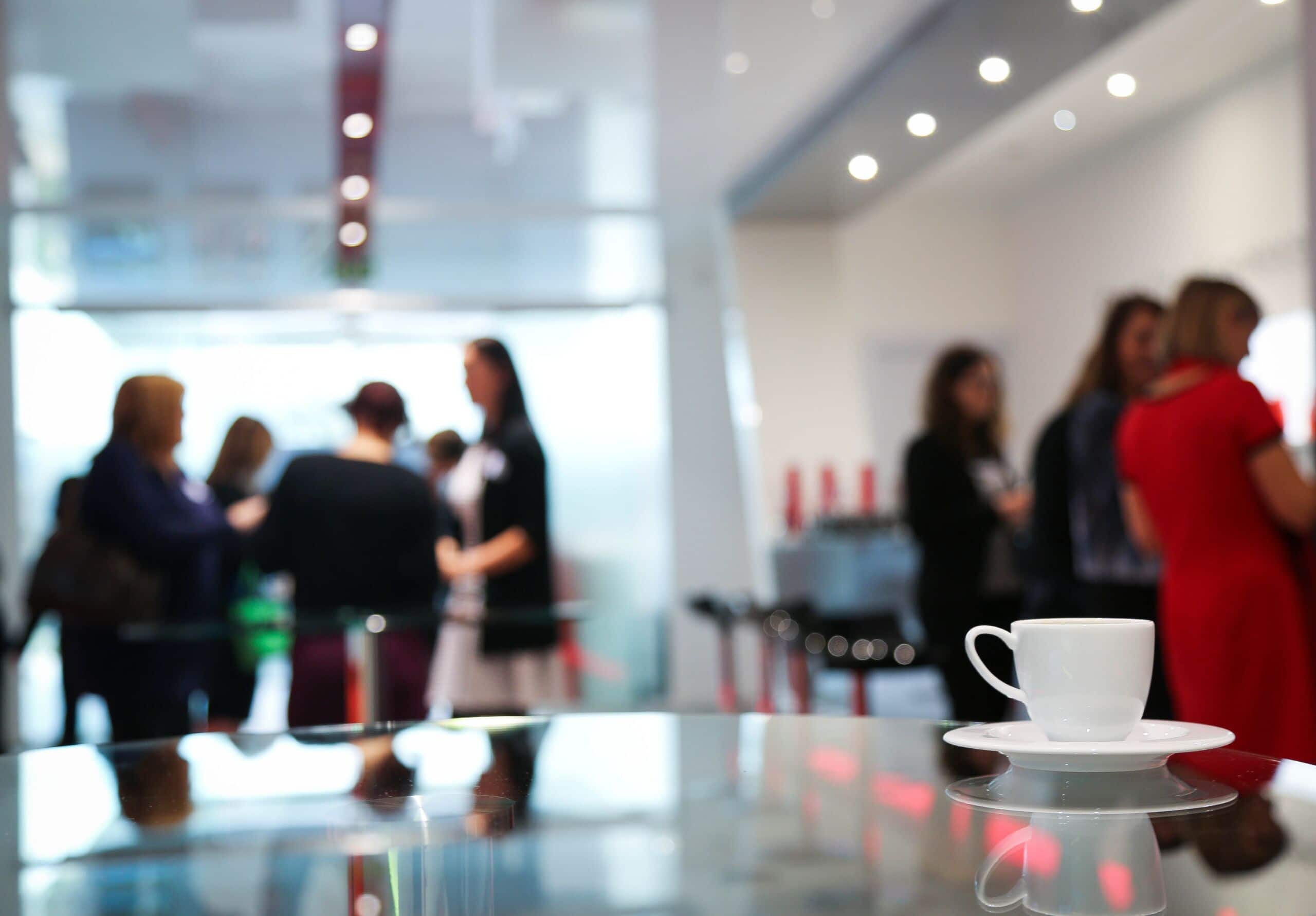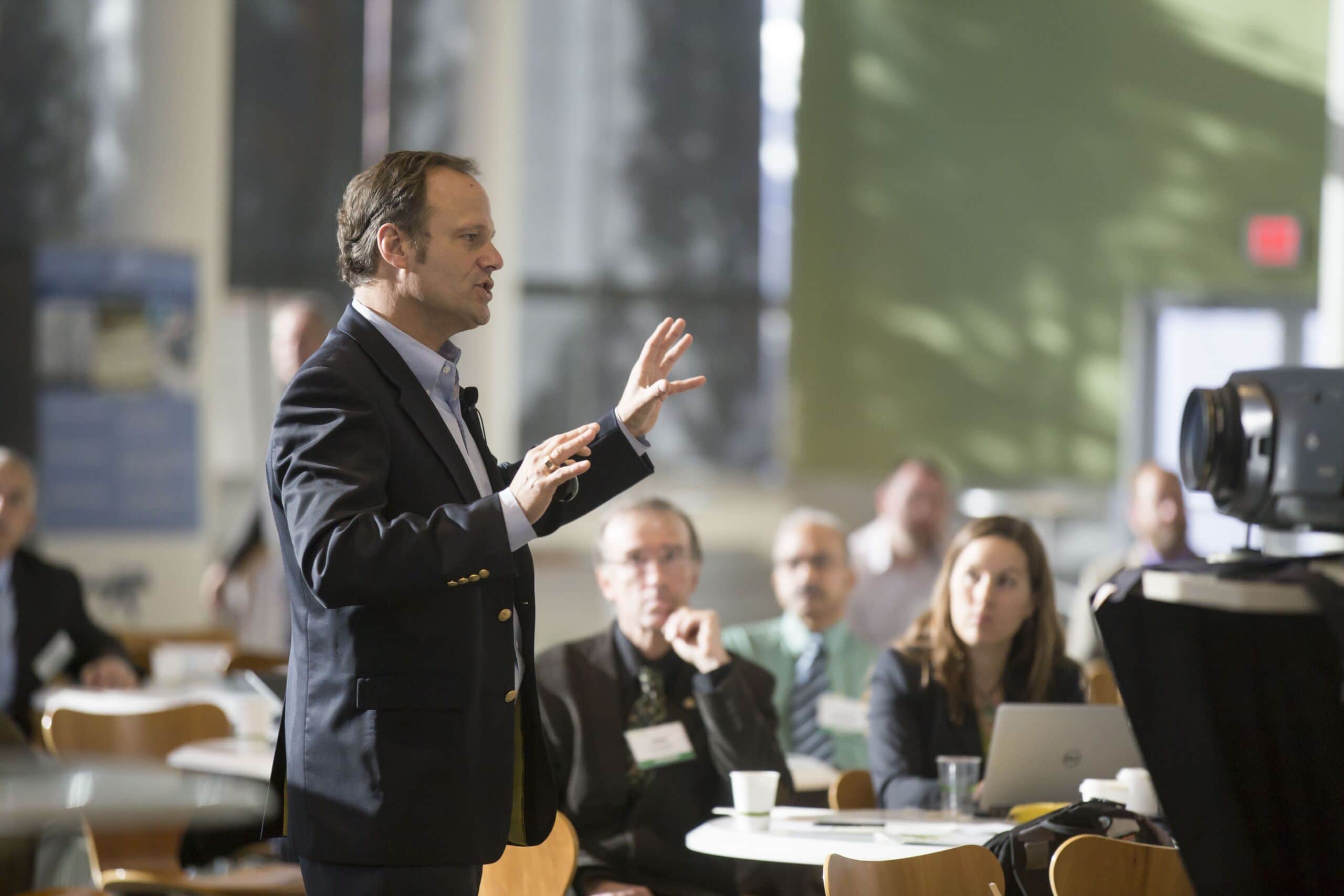 Interested in becoming an affiliate member?
Any company resident in Malta, which although not licenced or recognised by MFSA, is approved to act as representative in Malta of an overseas CIS or to act as a distributor of such schemes in Malta.
Directory
Our members are at the centre of everything that we do and are vital to the role we play, in developing and enriching the investment funds industry in Malta.
Calamatta Cuschieri Investment Management Limited
Ewropa Business Centre,
Triq Dun Karm
Birkirkara
Malta
home
Company Information
Calamatta Cuschieri Investment Management Ltd. (CCIM) is a leading Investment Management firm based in Malta that was set up in 2011 to provide tailor-made investment solutions to a wide range of clients both locally and internationally. We boast a specialised team of experienced investment professionals focused solely on providing investment management and advisory services across a wide range of strategies. Our clients range from UCITS Funds to high net worth professional clients, pensions and other large institutions in the finance, insurance, technology and construction industries. CCIM qualifies as a Maltese Management Company in terms of the Investment Services Act (UCITS Management Company Passport) Regulations and is licensed by the Malta Financial Services Authority.