Interested in becoming a member?
We welcome any company operating in Malta who would like to join the MASA community, participate in our enterprise and promote Malta as an international Financial Centre. The organization must be licensed or recognised by MFSA under the Investment Services Act to carry out Investment Management/Advisory services, Brokerage, Directorships, Fund Administration, Company Secretarial services and Custody.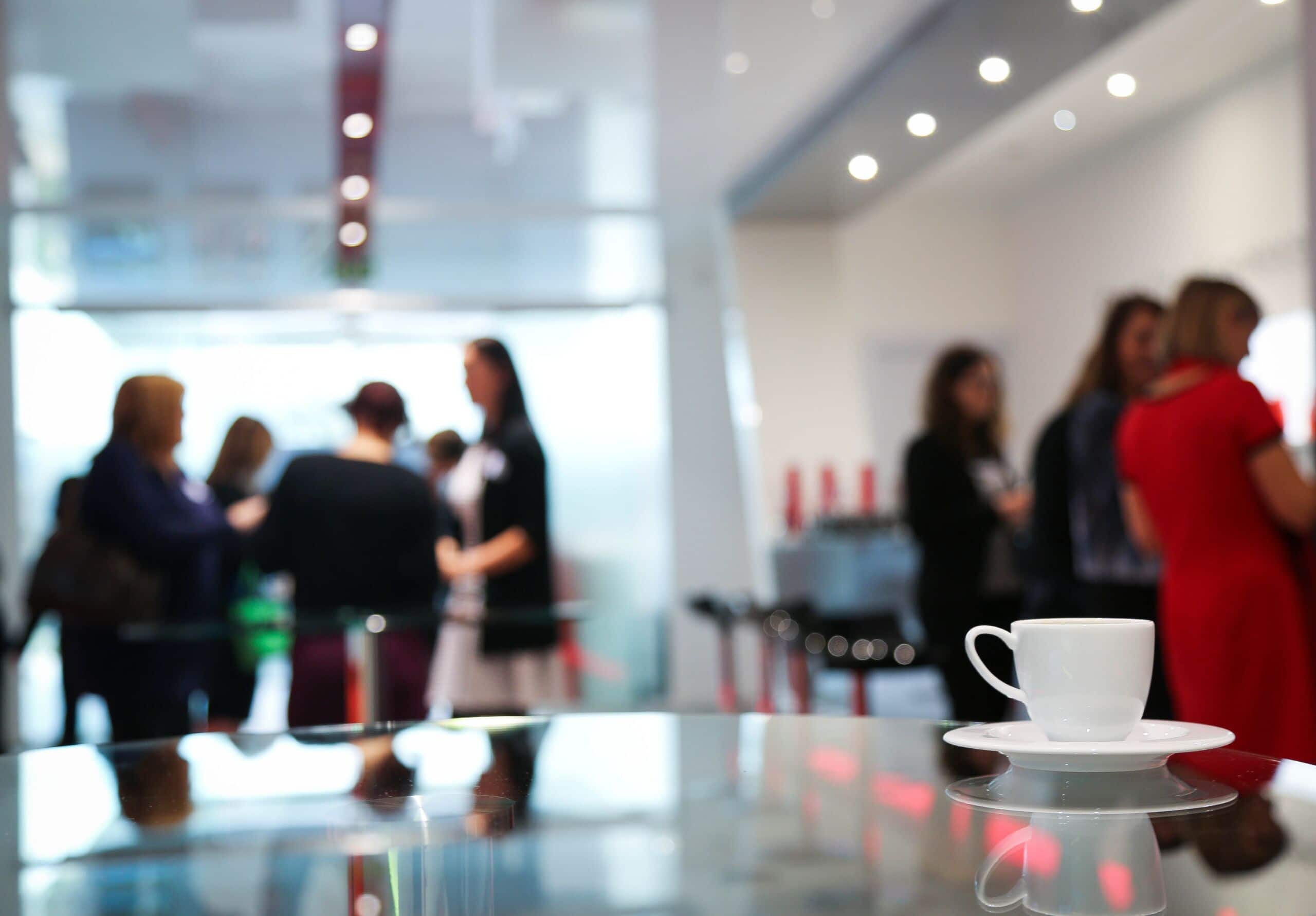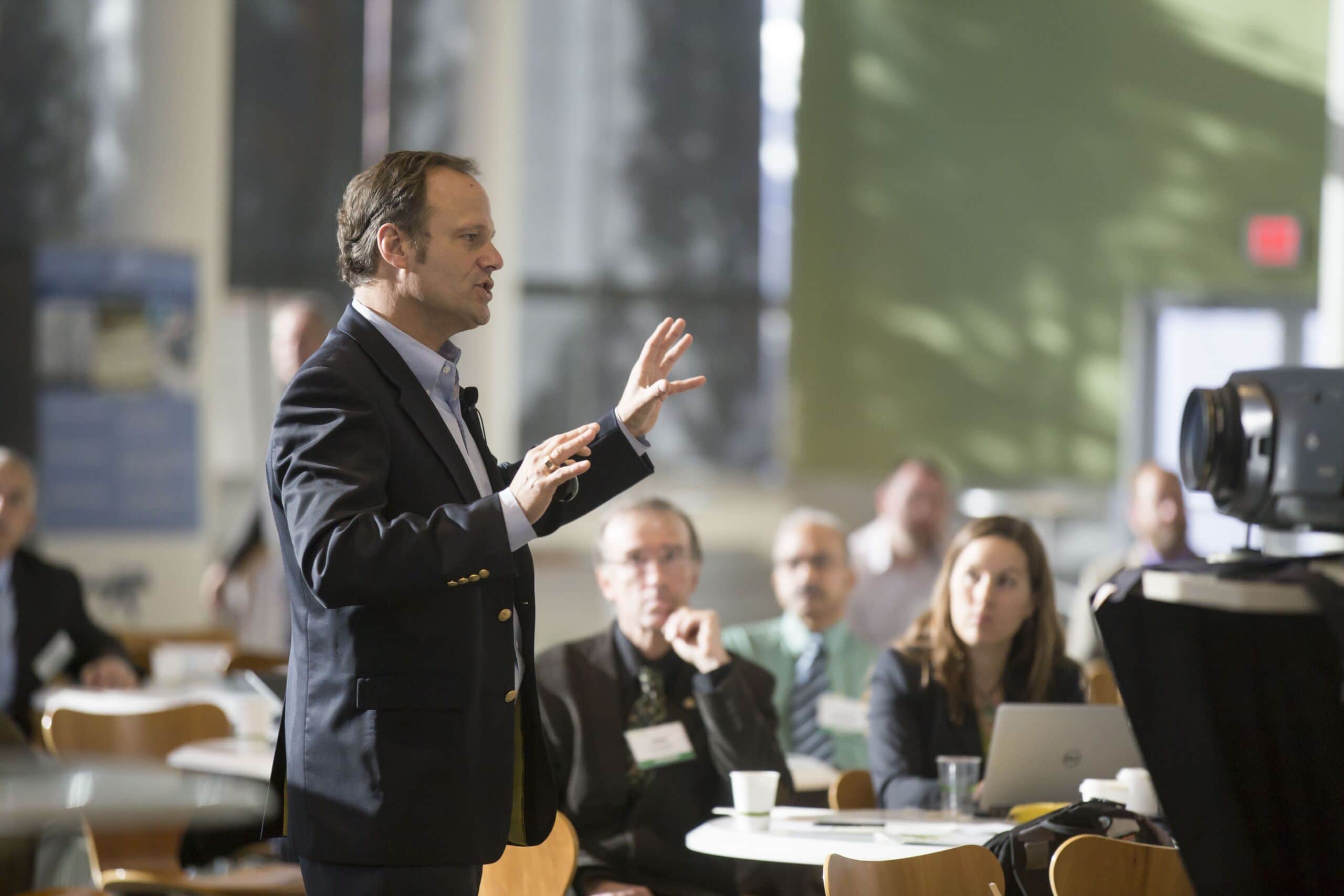 Interested in becoming an affiliate member?
Any company resident in Malta, which although not licenced or recognised by MFSA, is approved to act as representative in Malta of an overseas CIS or to act as a distributor of such schemes in Malta.
Directory
Our members are at the centre of everything that we do and are vital to the role we play, in developing and enriching the investment funds industry in Malta.
Bank Of Valletta P.L.C.
58, Zachary Street
Valletta
Malta
home
Company Information
BOV Origins
Established in 1974, Bank of Valletta p.l.c. (BOV) has roots dating back to nineteenth century Malta when a group of prominent Maltese and British businessmen founded the Anglo-Maltese Bank. The merging of several well established banks in twentieth-century Malta led to the formation of the National Bank of Malta Group. When BOV took over the business of this Group, it inherited 180 years of experience, goodwill and prestige – a legacy it continues to nourish today.
The BOV Group
Bank of Valletta is the leading financial services provider in Malta, one of the main pillars of the financial services sectors in Malta and the most active player in this sector. It is the largest company listed on the Malta Stock Exchange by market capitalization and also has the biggest number of shareholders for any single entity listed on the stock exchange.  BOV is the employer of choice for around 1,800 employees.
Bank of Valletta offers a broad spectrum of financial services through dedicated touch points.  Its services include bancassurance, capital market brokerage and fund administration services. On the investment service front, BOV Wealth Management and regional Investment Centres give advice to personal clients, whilst BOV Asset Management Limited develops investment solutions for both corporate and personal clients. It also supports and structures financial solutions for institutional clients. The business financing requirements of SMEs and larger corporates are addressed by specialist teams across the Bank's Business Centres, Corporate Centre and Trade Finance Centre. The Bank's suite of personal financing solutions is offered to personal customers across the retail network of 36 branches, one satellite branch and four agencies around Malta and Gozo.  Through its Premium Centre, BOV offers high-end services, tailored solutions and expertise to its Corporate and Wealth Management customers. Bank of Valletta is at the forefront in digital banking, offering customers a vast suite of cards, and 24/7 access to its services via internet and mobile banking.  With such a significant footprint and responsibility, BOV is a critical player and enabler of the Maltese economy and provides immense support to the local community.
Above all, the care and attention every employee gives to the service experience of each and every one of its customers is what sets BOV apart and is the foundation of its clients' trust.  This philosophy is and will remain Bank of Valletta's trademark.