Interested in becoming a member?
We welcome any company operating in Malta who would like to join the MASA community, participate in our enterprise and promote Malta as an international Financial Centre. The organization must be licensed or recognised by MFSA under the Investment Services Act to carry out Investment Management/Advisory services, Brokerage, Directorships, Fund Administration, Company Secretarial services and Custody.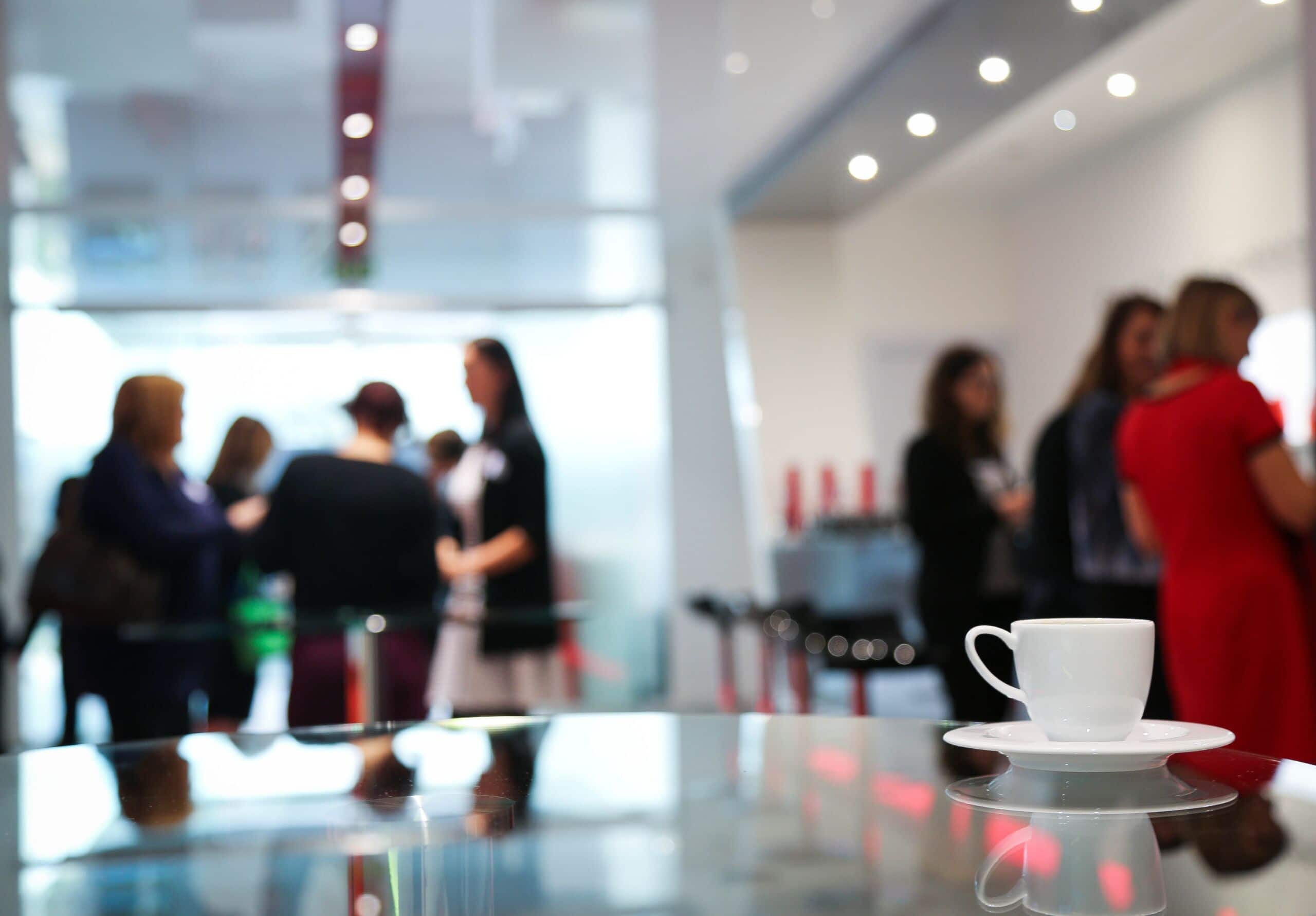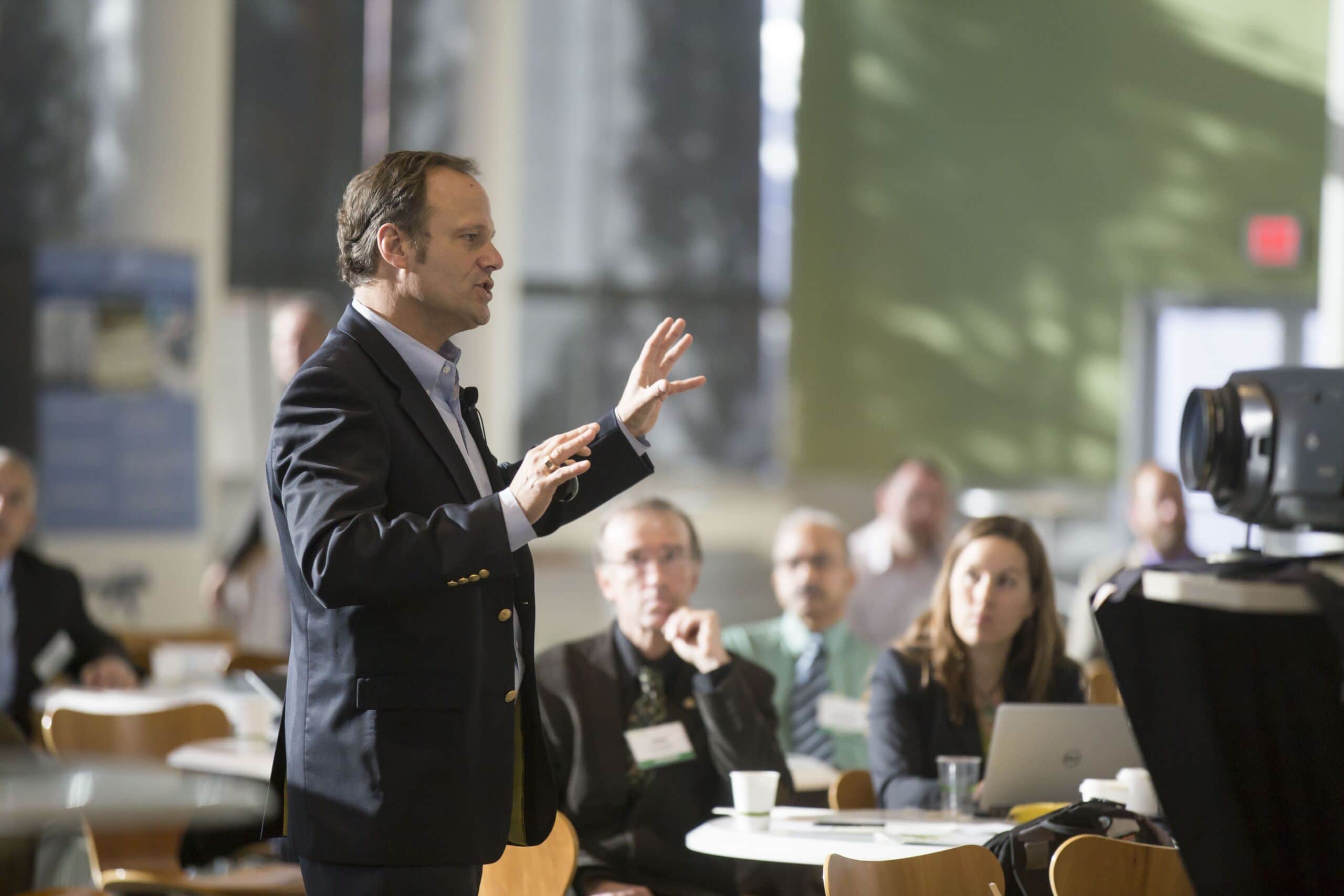 Interested in becoming an affiliate member?
Any company resident in Malta, which although not licenced or recognised by MFSA, is approved to act as representative in Malta of an overseas CIS or to act as a distributor of such schemes in Malta.
Directory
Our members are at the centre of everything that we do and are vital to the role we play, in developing and enriching the investment funds industry in Malta.
APS Bank
APS Funds Sicav p.l.c
APS House 20
St Anne Square
Malta
home
Company Information
APS Bank is an institution with a long history of activity covering the financial needs of the widest spectrum possible of the local personal and commercial fabric. Medium to long term strategic decisions taken less than two decades ago saw the Bank grow from a small savings bank into a force to be reckoned with, especially in niche areas such as housing, agriculture and fisheries, sport and education.
Undoubtedly, the recruitment of highly qualified staff members, all well versed in different areas of management, professions and specific sector knowledge, has enabled APS reach much higher corporate objectives. Supported with much needed capital injection in areas such as information technology infrastructure and distribution network, the Bank has become more accessible to a vaster audience. The introduction of internet banking has helped the Bank reach parity levels as regards accessibility and interactivity when compared to similar initiatives taken by much larger financial institutions.
As part of its overall corporate raison d'être, January 2008 saw the incorporation of APS Funds Sicav p.l.c, a locally registered multi-fund investment Company whose funds are also licensed by the Malta Financial Services Authority as collective investment schemes in Malta under the Investment Services Act, Cap. 370. APS Funds Sicav p.l.c has appointed APS Bank Limited as the Fund's Investment Manager with the primary aim being that of providing management services to the Company and each of the Funds.
More details on both APS Bank Limited and APS Funds Sicav p.l.c may be found on the Bank's corporate website